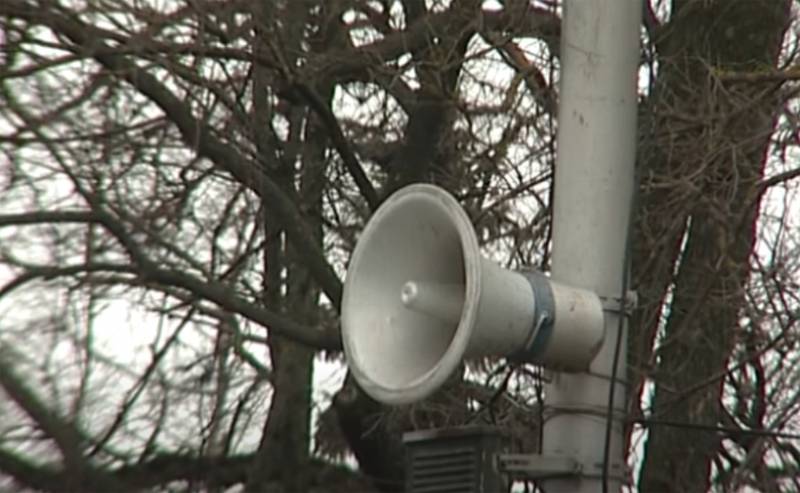 Society and the so-called expert community are divided into several "irreconcilable" camps. In one of them, those who see complete hopelessness and degradation in the modern life of the country. In another, those who consider the way of life in modern Russia as a model for an example - all around are victories and achievements.
If a person tries to take an evaluative position, carrying out an analysis of what is happening for himself, then he risks becoming enemies of both one and the other. Since for some, everything is categorically bad, for others it is just as categorically delightful.
Some take the trouble to defame the achievements of the USSR, noting that the president's words "about some galoshes as the peak of Soviet production" were "close to the truth." Others see the country's future solely in copying the Soviet way of life, in transferring the principles of Soviet statehood to the present.
Both of these camps have propagandists. And each group is actively trying to impose its own media agenda: from the fact that "it's time to flee abroad" to the fact that "Russia is about to make a grandiose breakthrough." The difference between these judgments is like an abyss. It would seem that there are no common ground. Or is there?
The columnist Konstantin Semin is trying to figure out the issue on his channel: