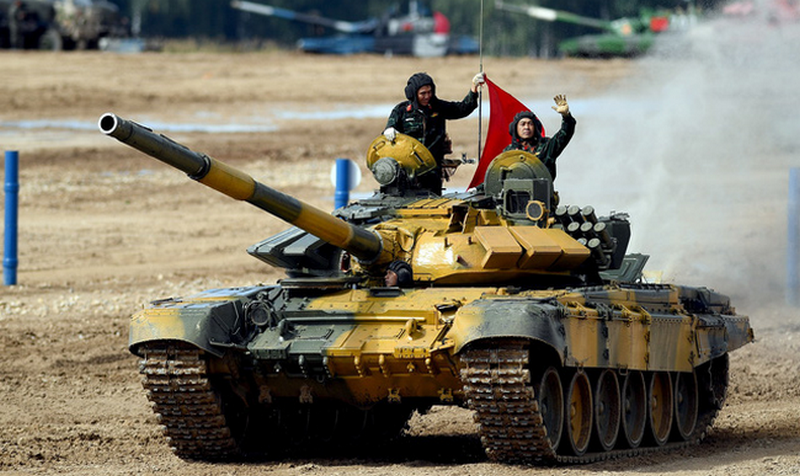 Vietnamese military engineers are completing work at the TB2 training ground designed to prepare crews for the 2021 Army Games international competition, which is to be held from August 22 to September 4.
After the completion of the modernization, the TB2 shooting range will have scales, routes, obstacles and targets, not inferior to the Moscow Region Alabino, where "
Tank
biathlon ", so it can be called" Alabino in the tropical belt "
- noted in the VnExpress edition.
The creation of a tank training facility is being carried out at an accelerated pace, around the clock and in any weather. Special additives are used for quick setting of concrete. Army Games are very popular in Vietnam, which explains the pace of construction at their own facility.
The Vietnamese tank crew in past competitions made friends from all over the world wonder and admire when the team members won in the second group and took a place in the first
- specified in VnExpress.
It would be great if there were ASEAN main battle tank competitions in Vietnam. We can only dream about it
- stated in the VietDefense publication, which compares the Vietnamese (photo above) and Russian (photo below) training grounds for tank training (tankodromes).