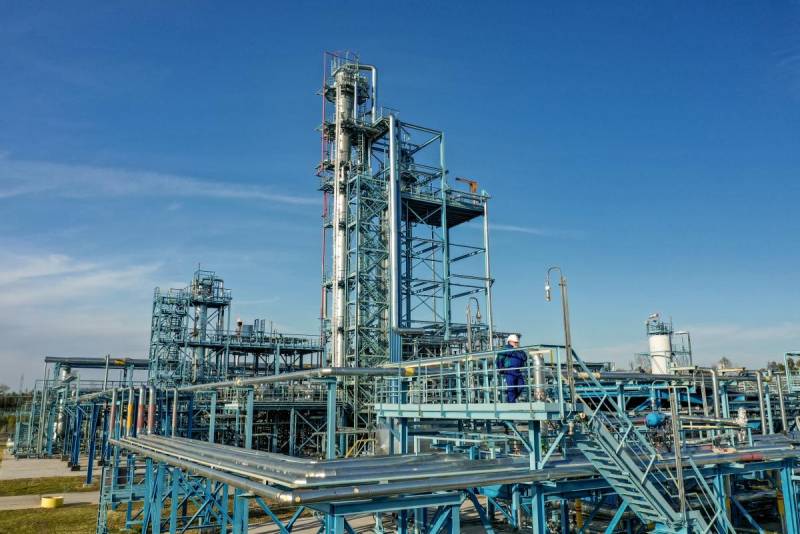 Among the exporters of oil products to the United States, Russia came in second, overtaking Mexico. The volume of Russian oil supplied to the United States this year and products made from it have become a record over the past 12 years.
This is evidenced by statistics from the Energy Information Administration of the US Department of Energy (EIA).
The record was March 2021. This month, the growth in the volume of supplies of oil and oil products from Russia to the United States amounted to 80 percent, reaching 23 million barrels. The last time such a quantity of this raw material was supplied by our country to America was in July 2009.
Now Russia ranks second among the exporters of oil and oil products to the United States after Canada, which supplied almost 140 million barrels in March, that is, about six times more than the Russian Federation. From Mexico, which dropped from second to third, 17,6 million barrels came to the United States in March. It is followed by Saudi Arabia with its 11 million.
Overall, the United States increased its imports of crude oil and petroleum products by 20 percent.
Among the suppliers of this raw material to the United States in March 2021, Iran unexpectedly turned out to be, which, as you know, has long been under American sanctions. As it turned out, we are talking about an Iranian oil cargo arrested by the US military in the Gulf of Oman, the volume of which amounted to two million barrels.