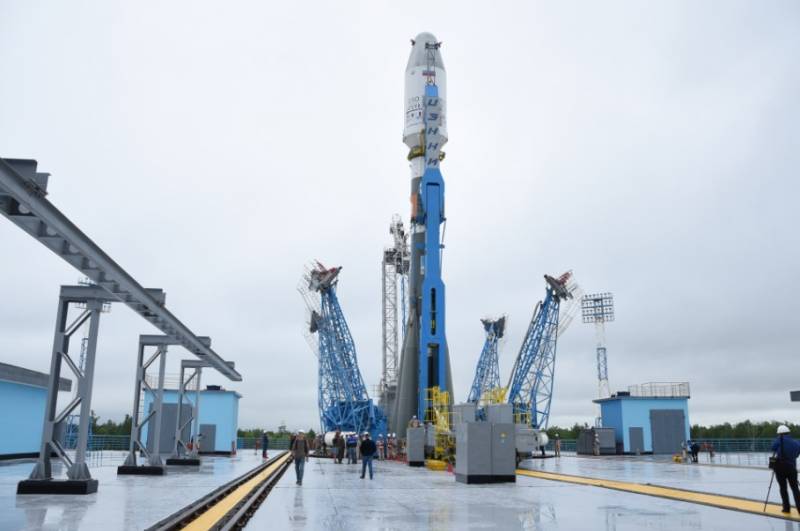 The launch of the Soyuz-2.1b rocket, which launched the UK-owned OneWeb satellites on May 28, became the 59th in a continuous series of successful Russian space launches. Roscosmos announced a record number of accident-free launches of carrier rockets in the entire
history
modern Russia.
This value was calculated by the agency
RIA News
after the head of the state corporation "Roscosmos" Dmitry Rogozin told reporters that the upper stage "Fregat" put 36 British satellites into orbit.
Soon, information about the record-breaking accident-free series appeared on Rogozin's personal Telegram channel.
The previous record of 58 successful space launches in a row was set in the early 90s. These launches were carried out within one year, from February 1992 to February 1993.
In our time in Russia, spacecraft are launched much less frequently. The last 59 trouble-free launches, the first of which took place in the fall of 2018, took 2,5 years. True, during this period there were 18 unsuccessful space launches in the world.
The absolute record for the duration of a series of successful space launches was set in the Soviet Union. Then in 1983 and 1984, in less than two years, 185 accident-free launches of carrier rockets in a row were made in our country.