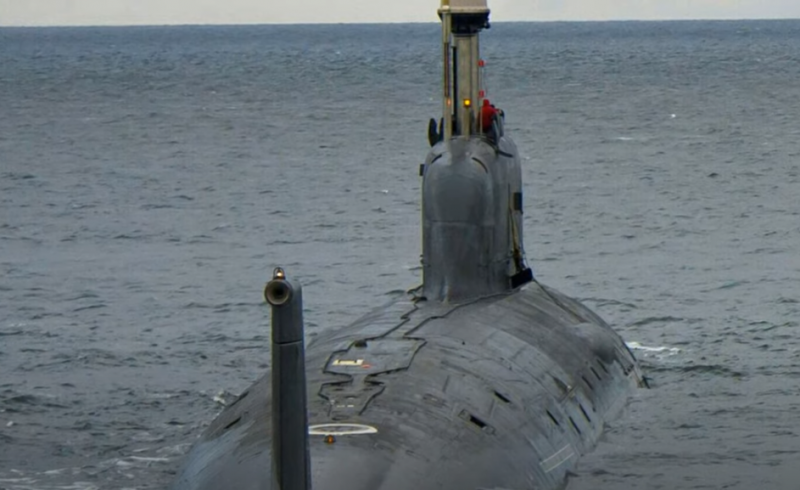 The first serial multipurpose nuclear submarine of the modernized project 885M (Yasen-M) "Novosibirsk" will enter the factory sea trials at the end of June. Transfer of the submarine to the
fleet
planned by the end of the year.
The second "Ash" of the modernized project is to become part of the Russian fleet by the end of this year. The submarine will have to undergo factory running and state tests, and it is scheduled to enter the ZHI at the end of June. According to sources in the defense industry, the words of which are quoted by TASS, the submarine is still to launch missiles "Caliber" and "Onyx".
The nuclear submarine K-573 "Novosibirsk" is the second in the series and the first serial submarine of the Yasen-M project. Laid down at Sevmash on July 26, 2013, launched on December 25, 2019.
Compared to Project 885 Ash, the new submarine received many improvements and new systems not previously used on submarines. Submarines of the Ash-M project have a displacement of 13800 tons, a depth of immersion of 520 meters, a crew of 64 people, autonomy of 100 days, an underwater speed of 31 knots. They are armed with mines, torpedoes of 533 mm, Caliber and Onyx cruise missiles, and in the future hypersonic Zircon missiles.
At present, Sevmash has seven submarines of project 885M Yasen-M at different stages of construction, the last two of them were laid down last year.