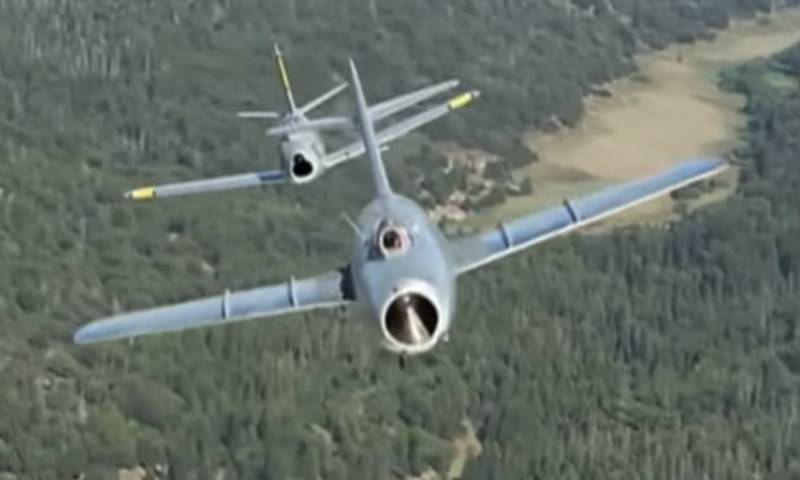 Many modern drivers use a device such as a radar detector to receive warnings that a violation camera may be ahead. Typically, radar detectors are made in China and other countries in East and Southeast Asia. At the same time, not everyone knows that such a system was invented in our country. But it was not invented at all in order to help motorists avoid fines. During the invention, completely different tasks were set.
The first radar detectors were received by Soviet pilots. It was after the Second World War. The first use took place during the armed conflict in Korea, where, as you know, our military also participated - on the side of the communist forces, which are commonly called the "North".
The American F-86 Saber fighters, which were actively used by the US Air Force in Korea, were superior to the Soviet MiG-15 in firing accuracy. They allowed them to achieve advantages primarily onboard radio range finders. In case of ideal weather conditions, the American F-86 Sabers could conduct aimed fire in the sky from a distance of up to 2,5 km, which at that time was considered something incredible.
The Soviet Union developed a way to neutralize the advantage of the Americans. It is about the invention of the radio rangefinder activity detector used by the US Air Force. This life-saving device, as well as how it was used in Korea, is described on the Sky Artist channel: