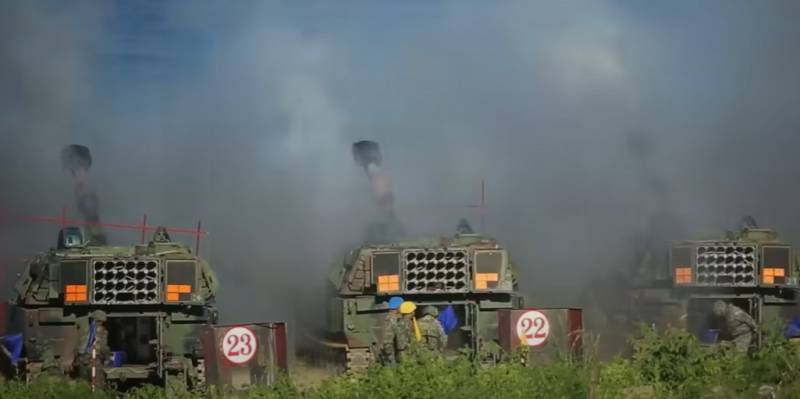 Zhu Fenglian, an official representative of the Office of Taiwan Affairs of the State Council of the PRC, commented on the situation with relations between the PRC and Taipei. Beijing believes that Taipei is making a big mistake trying to isolate itself from the PRC by "military ties with the United States."
Zhu Fenglian reaffirmed the resolute attitude of the PRC in promoting the policy of a united China. Based on this policy, Beijing proposes reunification to Taipei, which the Taiwanese authorities are actively opposed to. The PRC believes that this position is dictated by external pressure, primarily from the United States.
Zhu Fenglian:
Taiwan's policy of sovereignty has no future, as Taipei is trying to build this policy on military cooperation with the United States.
The official representative of the profile office of the State Council of the People's Republic of China actually made it clear that Taiwan does not have sovereignty today. Management is conducted in such a format when Washington is behind the back.
Zhu Fenglian cited the example of the Taiwanese-American military-technical cooperation within the framework of a contract for the supply of 66 modernized versions of F-16 fighters to the Taiwan Air Force. The total amount of the contract is about $ 8 billion. This amount also includes pilot training costs. Several Taiwanese pilots have already left for training in the United States, where they fly. These flights caused irritation on the part of the PRC authorities.
Zhu Fenglian:
China must be united. The separatists in Taiwan are broadcasting the directives they receive from abroad. It is unacceptable to seek so-called independence by forceful methods, which are being promoted by Washington.
In turn, Taipei accused the PRC of the fact that combat aircraft "threatened the sovereignty of Taiwan", crossing the so-called middle (middle) line over the Taiwan Strait the other day. In Beijing, they retorted that "you cannot threaten something that does not exist." In other words, Beijing does not recognize Taiwan's independence, and is not going to recognize it.