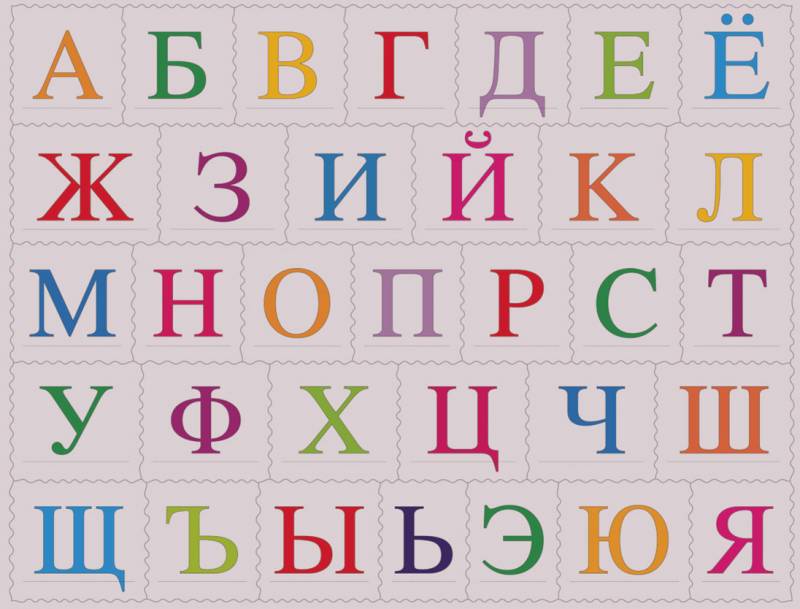 On May 25, the Day of the Philologist is celebrated in our country. Voennoye Obozreniye could not ignore this topic for the simple reason that the Russian language is one of the foundations of the national identity of millions of fellow citizens, a symbol of the unity of various peoples living in our country. At the same time, specialists in the field of philology are real guides to the world of language and traditional culture.
Today the Russian language is openly persecuted in a number of countries around the world. This struggle is being waged by all methods available to the "elites" of such countries. In Ukraine, the Baltic countries prohibit teaching in Russian, communicating in it in the media, and using it in documents. This is despite the fact that at least 70 percent of the population speaks Russian in the same Ukraine to one degree or another.
But, as they say, let's not talk about sad things. On Philologist's Day, it is worth talking about the Russian language as such, including the origin of some words.
One of the directions for research activities is associated with the definition of the so-called primordial Russian (Slavic) words, as well as words that came to us from other languages ​​and were Russified or remained unchanged.
The word "consent" sounds like it is quite primordial. At the same time, we can say that it is a Russian-language copy of the Greek word "symphony" - a combination, unity of voices.
The word "military" is, of course, from the word "war". Where did this word come from? Experts say that this is a common Slavic word derived from the word "howl" (consonance - "battle"), which means "warrior", "fighter". Although there are also some nuances discussed by philologists and linguists.
The Russian language is the richest language. And this is our common wealth, which has been created for centuries, developed, transformed.
The famous Russian specialist, philologist, linguist, polyglot Dmitry Petrov tells about the Russian language and the origin of words on Day TV: