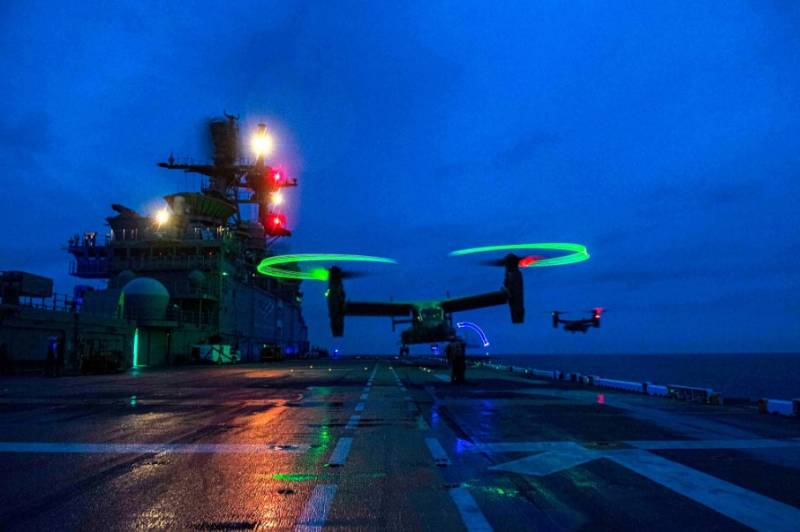 At the end of this summer, the US Navy will conduct large-scale exercises involving aircraft carriers, submarines, aircraft and unmanned ships simultaneously in 17 time zones. The purpose of this event is, in preparation for a possible conflict with Russia or China, to check how different platforms
fleet
will conduct hostilities at a great distance.
This is reported by the American portal Military.com.
Aircraft carriers, submarines, airplanes, unmanned ships and more than 25 thousand personnel will take part in the large-scale exercises of the US Navy Large Scale Exercise 2021 (LSE 2021). They will take place in the Atlantic and Pacific Oceans. They will be attended by sailors and marines from the United States, Africa, Europe and the Pacific.
It is noted that such training events are becoming more ambitious and complex. For example, the chief of naval operations, Admiral Mike Gilday, called the LSE 2021 the largest Navy event in recent time.
The exercise will test several concepts that participants may face in a likely conflict with China.
It is in this country that the United States today sees a competitor that threatens Washington's influence in the Asia-Pacific region. Therefore, they are trying to attract as many allies as possible to counter the "Chinese threat".