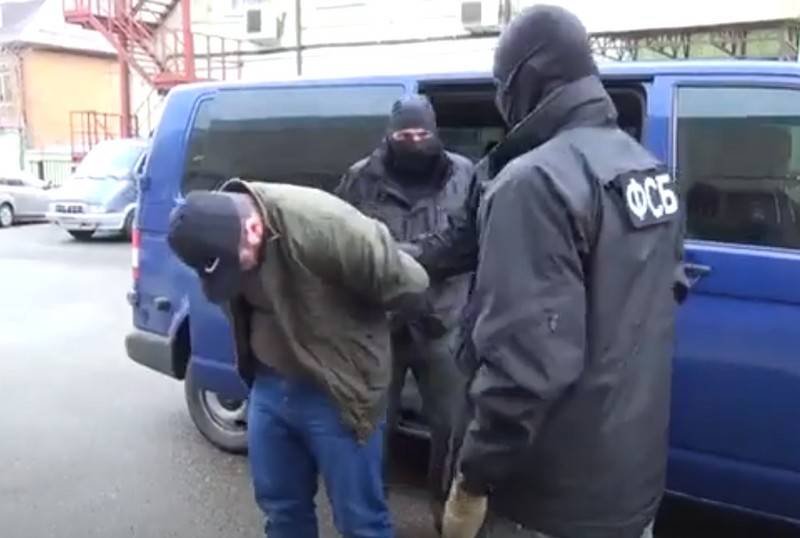 Russian FSB officers prevented a terrorist attack, which was being prepared in Norilsk for the Victory Day parade on May 9. This is stated in the message of the FSB DSP.
According to the report, a supporter of the terrorist organization Islamic State, banned in Russia, was preparing a terrorist act in Norilsk during the Victory Day parade by detonating an improvised explosive device in a crowd of people.
The FSB officers detained this citizen, the arrest operation was carried out on the territory of the Stavropol Territory, where the suspect was at that time. The detention was carried out on April 22, but the FSB reported this only now.
The detainee turned out to be a citizen of Russia, his data are not provided for the purposes of the investigation. It is reported that during a search in the cache indicated by the detainee, which he equipped in the basement of one of the houses of Norilsk, explosives and striking elements for the manufacture of IEDs were found. In addition, instructions for the manufacture of explosive devices were seized from the detainee.
The FSB DSP clarified that the detainee tried to persuade a number of persons to commit a terrorist attack, to whom he proposed to detonate an IED in a parade column of servicemen during the Victory Day parade. A criminal case has been initiated against the detainee, investigative and operational measures are continuing.