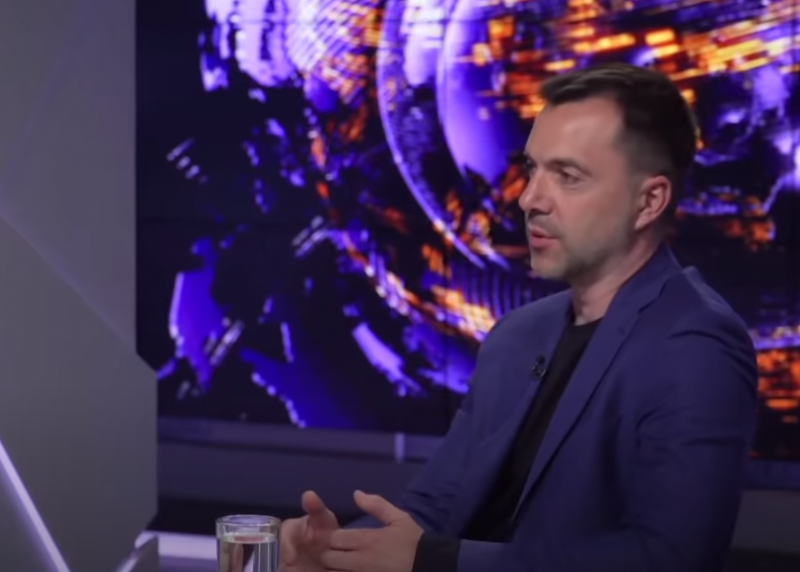 Ukraine opposes Minsk as a place for negotiations to resolve the situation in Donbass, the Ukrainian delegation refuses to go to the Belarusian capital. This was announced by the press secretary of the Ukrainian delegation to the Trilateral Contact Group Oleksiy Arestovich.
Arestovich stressed that Belarus has ceased to be a "neutral" state and is "drifting" towards Russia along with Lukashenko. Therefore, Minsk no longer suits Kiev, and it is not planned to resume negotiations there. According to the Ukrainian press secretary, the Ukrainian delegation will look for "some European city" for negotiations.
Earlier, the head of the Ukrainian delegation in the trilateral group for Donbass, Leonid Kravchuk, announced his refusal to go to the capital of Belarus. The ex-president of Ukraine explained his refusal by the fact that Belarus allegedly obeys Russia. Lukashenko Kravchuk called "Putin's vassal." He also announced his intention to "find a European country for negotiations".
In Russia, commenting on Kravchuk's refusal to go to Minsk, they said that there is no alternative to the capital of the Belarusian republic, and the decision to move the place of negotiations should be made by all parties together, and not Kiev alone. The refusal to go to Minsk in Moscow was called an unwillingness to comply with the Minsk agreements. The Ukrainian delegation hopes that the transfer of the place of negotiations to Europe will give them an advantage and support on the ground, since the LPR delegation may simply not be allowed into some countries.