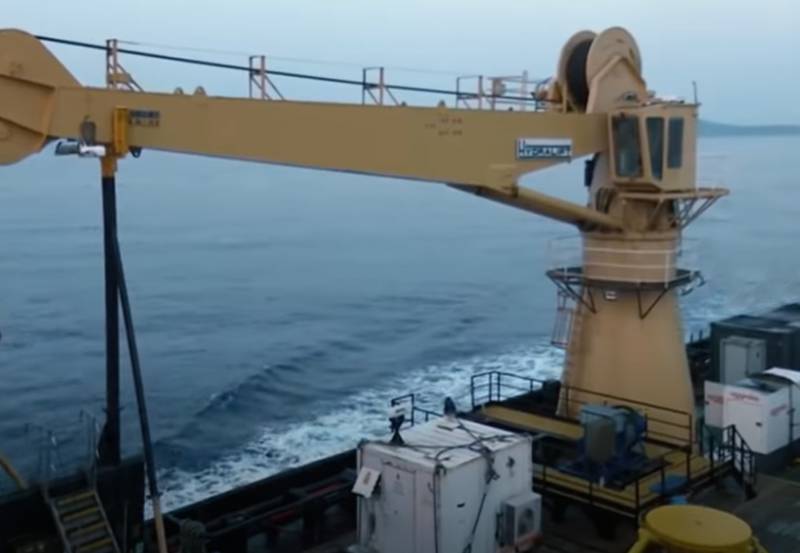 From Indonesia, there are reports of the start of an operation to raise the sunken submarine Nanggala-402. Recall that the submarine of the Indonesian Navy sank near the island of Bali during the exercise. Previously, the location of the submarine was discovered by Chinese warships. At the moment, it is known that the submarine, which "lost the integrity of the hull", is located at a depth of 870 m.
According to the latest data, during the operation, the VSK was raised to the surface - a pop-up rescue camera.
It is noted that she was never able to help the crew members get out of the damaged submarine. This may indicate that an explosion occurred on board the submarine during torpedo firing, as a result of which the Indonesian submarine sank.
It is known that the pop-up rescue chamber, along with other items from the submarine, was lifted with the help of a special ship of the PRC Navy, participating in an operation near Bali. We are talking about the Chinese vessel "Researcher 2", equipped with a crane of relatively heavy lifting capacity. From its board, 18 dives of a special apparatus with a manipulator were made.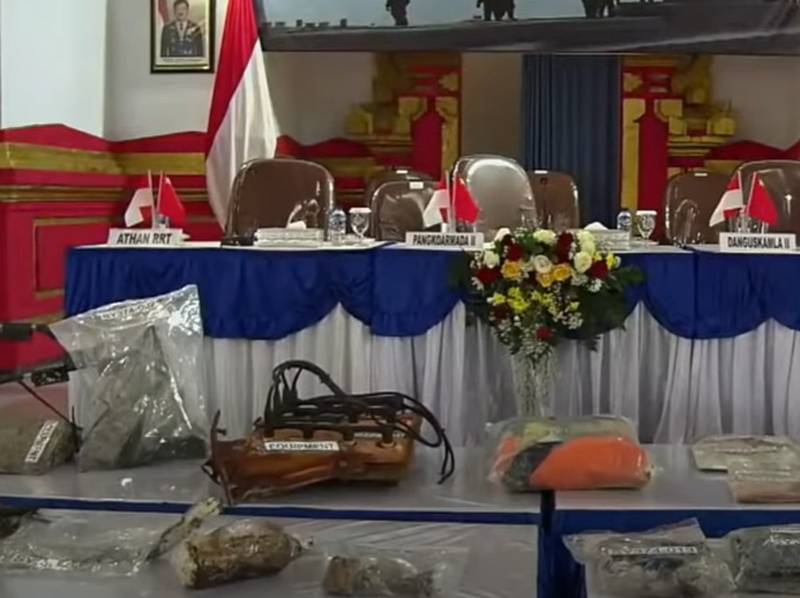 2th Commander
fleet
Indonesian Navy Rear Admiral Ivan Isnurvanto:
We take this as evidence that the ships of a friendly country rendered great assistance in the operation.
At the same time, the Indonesian rear admiral added that the submarine itself, "split into three parts", continues to be at the bottom. According to him, the analysis of the possibilities for raising the sunken submarine continues. The main phase of the operation can begin tomorrow - May 26.
Meanwhile, the Indonesian parliament calls on the command to abandon the purchase of used military equipment abroad and to tighten control over the maintenance of warships. It was noted that it was the low control and the desire to save money on the commissioning of new submarines that led to the drama with the Nanggala-402 submarine, which had 53 crew members on board.