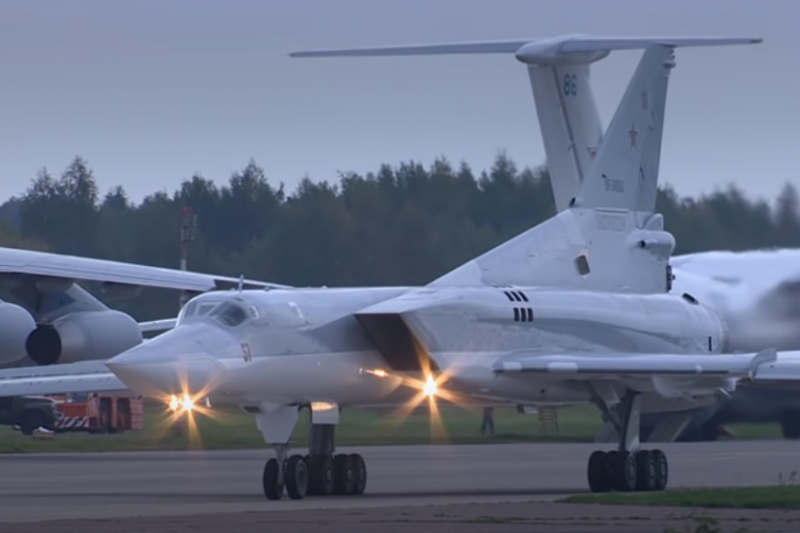 The Ministry of Defense has deployed long-range bombers to Syria. According to the press service of the military department, three Tu-22M3s landed at the Khmeimim airbase.
Three long-range Tu-22M3 bombers flew and landed at a Russian airbase in Syria. The Ministry of Defense emphasizes that the Tu-22M3 arrived in Khmeimim for the first time. This was made possible by the reconstruction of the second runway with its lengthening, new coating and installation of new light-signaling and radio-technical equipment. Now the airbase can receive aircraft of all types, including heavy ones.
In the military department, the transfer of bombers is explained by the need for aircraft crews to acquire practical skills in new geographical areas, in particular, over the Mediterranean Sea. Whether the Tu-22M3 will be used to attack militants in Syria is still unknown. However, we note that presidential elections are scheduled for May 26, 2021 in Syria, and it is possible that on the eve of their government army, with the support of the Russian Aerospace Forces, will deliver a series of strikes on places of concentration of terrorists in order to suppress provocations.
It is not known how long the bombers will stay at the Khmeimim airbase, the Ministry of Defense says that they will return to the airfields "after completing training tasks."
After completing training tasks for the development of airspace in the maritime zone of the Mediterranean Sea, long-range bombers will return to permanent airfields on the territory of the Russian Federation
- said in a statement.