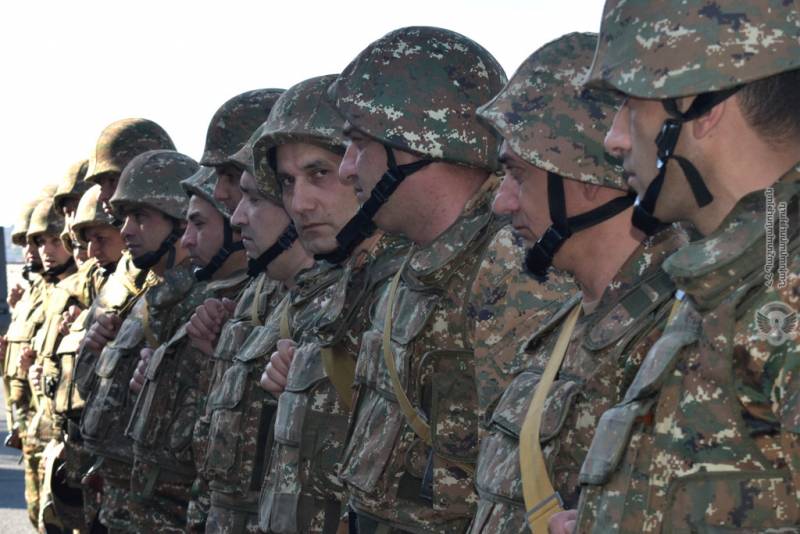 The Iranian embassy in Yerevan said that Tehran denies the presence of 160 Armenian military in Iran. They argue that this is not true.
Writes about it Iranian
news
Pars Today portal, which publishes materials, including in Armenian. This news was repost also made by the Armenian Embassy in Tehran.
We refute these reports, consider them baseless and false.
- declare at the embassy.
Information about the military, who allegedly cannot return from Iran, was disseminated by the Armenian media. In particular, this was stated by the Hraparak newspaper, referring to its own sources. At the same time, the figure was even named - 160 people. Where exactly and in what status they are there, the journalists do not know.
According to the newspaper, the Armenian military ended up in Iran when, during the Karabakh conflict last autumn, they crossed the border of a neighboring state. And now they seem to be unable to return home, as Tehran sets certain conditions. These conditions, according to the newspaper, were announced by representatives of the Iranian Defense Ministry during their visit to Armenia.
The newspaper "Hraparak" also applied for confirmation of this information to the Ministry of Defense of Armenia, but they refused to comment there, as stated by the representatives of the editorial office.