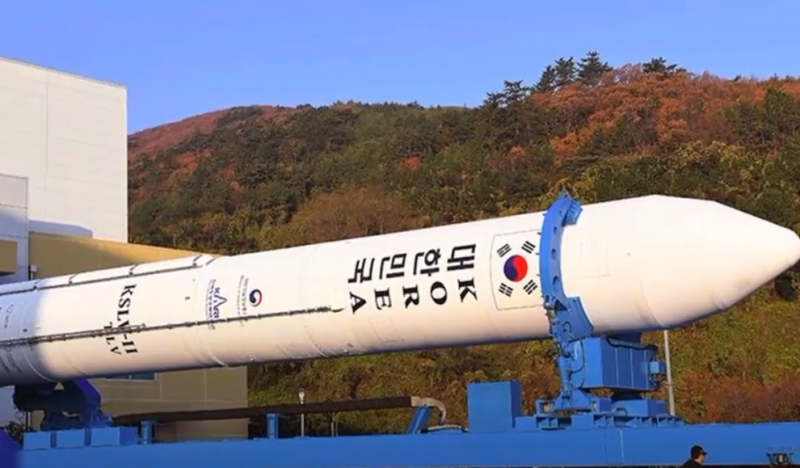 The United States has allowed South Korea to have missiles with a range of more than 800 km. The lifting of restrictions on the development and use of missiles was announced by South Korean President Moon Jae In.
South Korea has secured permission from the United States to amend the missile guidelines, gaining momentum to develop, manufacture and use missiles with a range in excess of 800 km. It is noted that this was achieved during the negotiations between the President of the Republic Moon Jae-in and the American leader Joe Biden.
The very guidelines that govern South Korea's missile development were developed back in 1979, when the republic received the technology and components for the production of missiles from the United States. During its existence, the principles were revised several times, each time the range of the missiles increased. First, from 180 to 300 km, then from 300 to 800 km, and now over 800 km. This also concerned warheads. Initially, their weight was limited to 500 kg, but in 2020 the weight limit for ballistic missile warheads was removed.
In the same year, the United States allowed South Korea to develop solid-propellant propulsion systems for space launch vehicles. In fact, this permission opened up for Seoul the possibility of developing solid-propellant medium and long-range ballistic missiles under the guise of developing launch vehicles. Previously, the United States allowed South Korea to develop missiles only on liquid fuel.