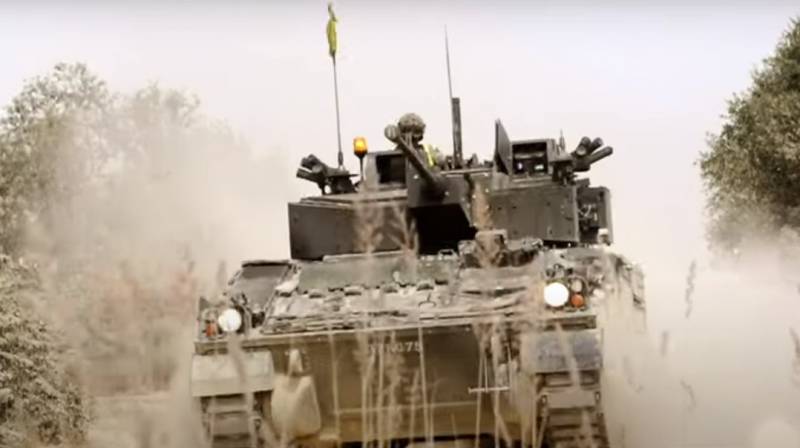 Changing priorities on the battlefield was one of the reasons that prompted the British army to abandon the operation of the Warrior infantry fighting vehicles, curtailing the technology upgrade program.
Plains fighting will be a thing of the past
This was announced by the Chief of Staff of the British Army, General Mark Carlton-Smith. In his words, abandoning an outdated machine frees up money for investments in other equipment that is better suited for future ground battles:
We need to rethink how close combat is conducted. I think most future battles will look more like Mosul, Raqqa and Fallujah than the Central European Plain.
- the general explained to the publication, believing, in all likelihood, that the main battles will be fought for the cities as the "strong points" of the front, while the battles in the operational spaces such as the plains will be minimized.
The usefulness of [BMP] for maneuvering dismounted troops in fixed defensive positions seems to me less of a priority compared to the possibility of rapid operational deployment of infantry at long strategic distances
- explains the general.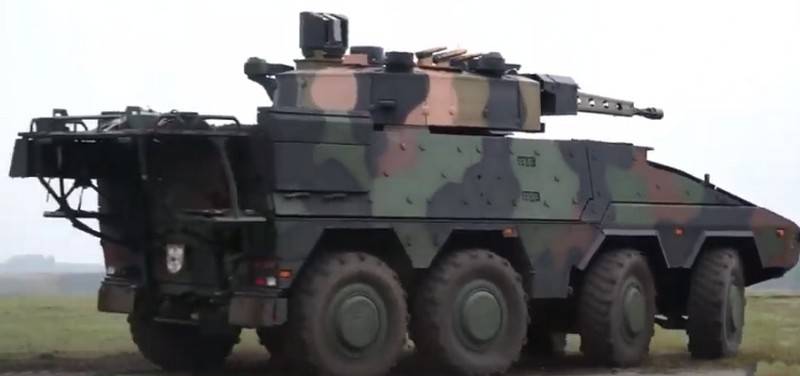 Warrior - unnecessary legacy
The modernization project of the nearly half-century Warrior, promoted since 2011 by Lockheed Martin UK, involves the installation of a new 40mm CTAI cannon, a digitized turret, improved protection and other improvements.
This [not upgrading Warrior] was actually a pretty easy decision. If we want to achieve a true transformation [towards the information age while abandoning traditional platforms], we need to leave behind as many legacy systems of the 20th century as possible, and Warrior is on this list.
- said the British general.
According to him, it is planned that the Warrior will be withdrawn from service by the middle of the decade. While its replacement for the Boxer 8x8 wheeled APC (more than 500 units already ordered with delivery over 9 years from 2023) is not ideal, the new APC's ability to travel long distances quickly is of greater value than the Warrior upgrade, Carlton-Smith said.
It is exploring how to increase the firepower of the Boxer [equipped with machine guns] to compensate for the decommissioning of the more heavily armed Warrior [equipped with the 30mm L21A1 cannon]. The Ministry of Defense is considering various options, including the installation of missiles or a cannon.