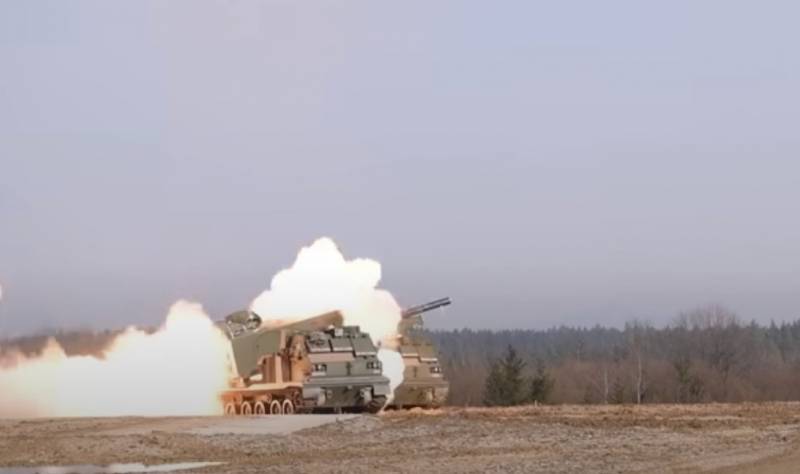 Western experts consider a major war between NATO and Russia unlikely, but consider a limited conflict possible. At the same time, in almost any scenario, it is allegedly deployed in the Baltic States.
Strengthening Europe with rocket launchers
In 2016, analysts from the RAND organization concluded that this region would only be able to hold out for 60 hours in the event of an invasion by the RF Armed Forces, but "this time will not be enough for the RF troops today to capture the region":
This conclusion is no longer valid, and rocket artillery is the reason for this [...] It can close Russia's access to the Baltics
- says Major of the US Army Brennan Devereaux, who served in the branch indicated by him. He voiced his opinion on the pages of War On the Rocks.
As the military man explains, NATO air superiority is not a guaranteed scenario, since the enemy has a developed air defense system. In these conditions, long-range artillery becomes important.
In recent years, a significant increase in the forces of rocket artillery has been outlined in Europe: the potential of the US artillery brigade in Germany has been increased (a total of 32 launchers of NATO forces are located here), the corresponding systems of American origin have been acquired by Poland (20 launchers) and Romania (54 launchers). Thus, the number of launchers will exceed one hundred (of which 16 are light and airmobile), which is comparable to three artillery brigades.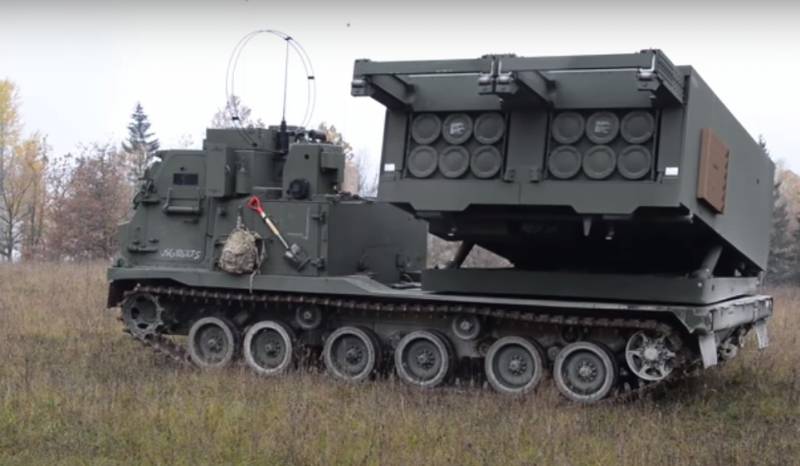 At the forefront of the battle
Missile and artillery systems are vital to the Baltic defense plan, as their mobility allows the alliance to deploy high-precision long-range weapons throughout the theater and pursue vital targets.
- the American observer believes, considering the region has the means of countering the Russian invasion.
In his words, it is necessary to ensure the maximum possible mobility of rocket artillery. For example, to deliver them to the theater of operations on C-130 aircraft, shoot and redeploy by air.
This unique raid provides the alliance with a mobile asset capable of neutralizing Russian air defenses and facilitating NATO's freedom of movement.
- considers Devereaux.
As he points out, the Alliance demonstrated the "raid" tactics in a November 2020 exercise, airlifting two launchers from Germany to Romania to ensure accurate fire near the Black Sea.
The rapid advance of the missile system to the front line gives an unpredictable [for the enemy] advantage
- noted then in NATO.
During the May 2021 Defender Europe exercise, the 41st field artillery brigade, whose forces were stationed in Estonia, fired 24 missiles, "destroying" enemy air defense systems in the region. This allowed a brigade from the 82nd US Airborne Division to quickly reinforce Estonia.
While the value of large mechanized forces is not being questioned, it is time to recognize that rocket (rocket) artillery should be at the forefront of NATO's military strategy.
- concludes the American military.