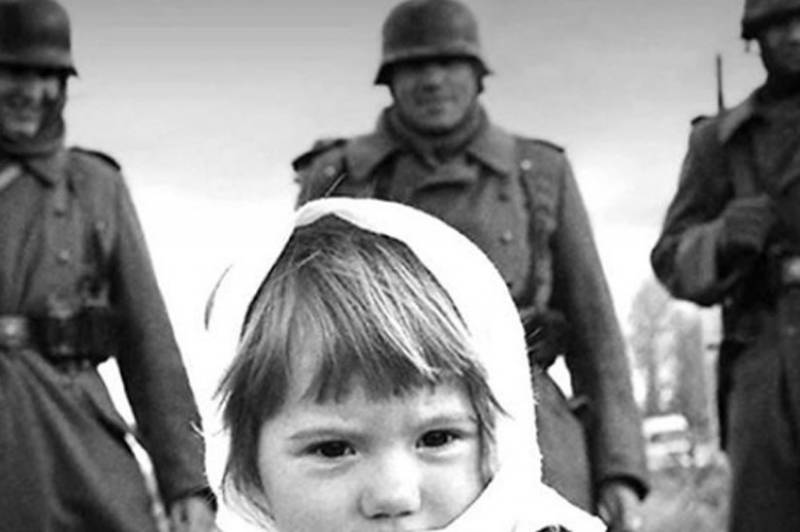 The Federal Security Service (FSB) for the first time revealed the names of the Estonian punishers who destroyed villages and villages in the Pskov region during the Great Patriotic War. The declassified documents list by name dozens of nationalists from Estonia, who dealt with the civilian population of the territory occupied by the German fascists.
About it
сообщает
news agency RIA
News
.
Archival documents contain dire details of the atrocities of these Nazi henchmen, who operated as part of the 37th guard battalion on the territory of the Pskov region. The tasks of this punitive unit, formed from Estonian nationalists, included the fight against partisans and reprisals against the civilian population.
As stated in the documents provided by the FSB Directorate for the Pskov region, one of the most resonant crimes of the 37th battalion was the destruction of the village of Laneva Gora along with the inhabitants, which was committed in 1943. Then the Estonian Nazis shot and burned 55 villagers, of whom 32 were children. At the same time, the punishers did not spare even three infants.
When the Pskov region was liberated from the Nazi invaders, a specially created commission investigated the crimes of the Nazis and their henchmen. She found out that out of 406 Pskov villages, the punishers wiped out 325 from the face of the Earth.