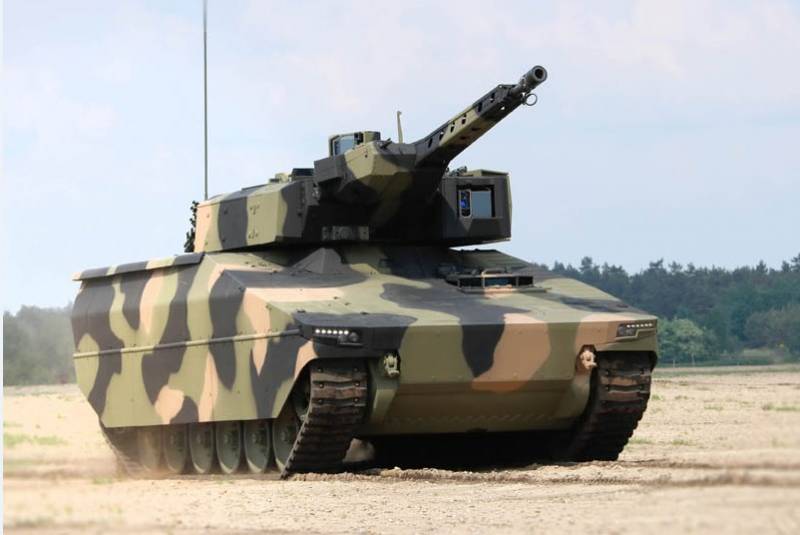 In the new Lynx infantry fighting vehicles, recently delivered to the Hungarian army by Rheinmetall, they increase protection against modern anti-tank systems. For this, combat vehicles will be equipped with StrikeShield active protection systems from the same German manufacturer.
This is reported by Army Recognition magazine.
Thus, Hungary will become the last customer for this innovative technology, which has been part of the Rheinmetall product portfolio since 2006. The order value exceeds 140 million euros.
Hungary's decision in favor of StrikeShield is explained, in particular, by the obligations of the countries of the North Atlantic Alliance to take part in complex military missions in which modern anti-tank systems pose a serious threat.
This Active Defense System is the third and latest generation of the well-known Active Defense System (ADS) technology. It is a distributed system whose sensors and protection are integrated into the circuits of the entire machine. StrikeShield stands out among similar systems with the lowest emissions in the electromagnetic spectrum, as well as the best response time in the event of an ambush or multiple strikes. It will be mechanically integrated into the hybrid armor plates of the Hungarian army's Lynx armored vehicle.