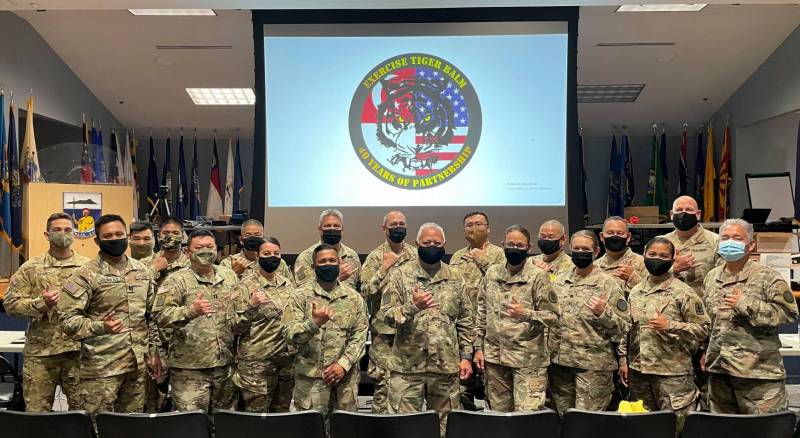 The American media publish materials that tell that the Pentagon is going to closely monitor the publications of the US military personnel on social networks. In particular, The Intercept writes about this. Bishop Garrison, senior adviser to the Department of Defense, is leading the development of the program for monitoring the activity of the US military on social networks.
The goal is to create and launch a special program that will track the publications of American servicemen in various social networks and reveal the moods in the American army at its various levels.
One of the directions of the program being created is to identify extremist sentiments using an array of keywords and their combinations. At the same time, the specific words from this "array" are not currently indicated by the Pentagon.
Meanwhile, this kind of development is already being criticized in the United States itself. It is noted that monitoring the activities of US citizens, who are also military personnel, surveillance in social networks may violate the fundamental points of American law. An example is the first amendment to the American constitution, which guarantees freedom of speech and freedom of the press.
However, there are obvious problems with freedom of speech and the press in the United States without being tied to the initiative of the American command to monitor social networks. One of the clearest manifestations of the violation of the American constitution can be considered the way Twitter dealt with the account of the then US President Donald Trump, blocking it "forever." Tens of thousands of accounts of other American users were blocked, who expressed doubts about the veracity of the results of the presidential elections. In addition to this, the American intelligence services are still continuing the persecution of those Americans who spoke at the rally in Washington on January 6.