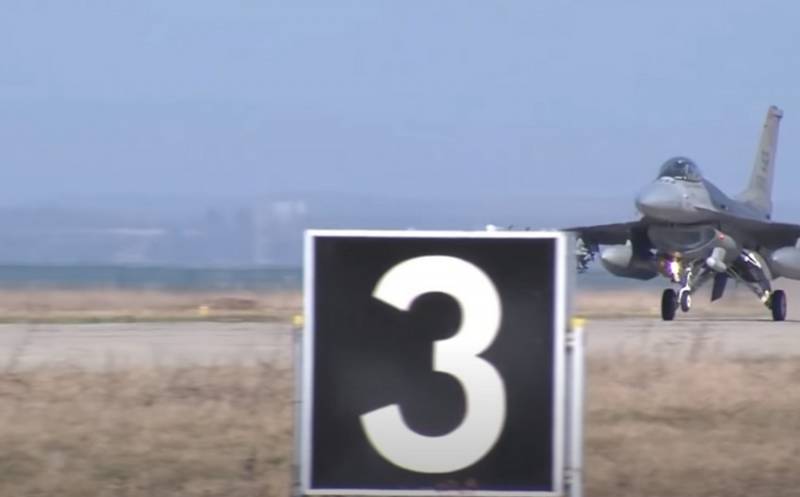 The United States intends to expand its military presence in the Black Sea region. To this end, the US military will modernize the air base in the city of Campia-Turzii in Romania.
The large-scale modernization of the airbase will cost the Americans $ 152 million, work will begin this summer. Payment for the work will be carried out within the framework of the European Deterrence Initiative, launched by the United States in 2014 with the aim of containing "aggressive Russia."
Exactly what changes are planned to be carried out at the airbase is not reported, but based on the fact that the US Air Force intends to further deploy heavy military transport aircraft, as well as the latest fighters, the work will concern the runways and the construction of additional hangars for equipment.
The US Air Force says that after the modernization of the Campia-Turziy air base, it will provide an opportunity for American fighters to "quickly respond" to any threats arising in the Black Sea region, understanding Russia as a threat, of course. In addition, in the future, the Americans intend to use the Romanian airbase as a rotational hub for NATO troops.
In Romania itself, the US initiative was taken calmly, Bucharest and Washington are actively cooperating in the military sphere, they even adopted a joint "road map" in the sphere of defense, designed for 10 years. It pays special attention to the "security of the Black Sea region" against the background of Moscow's revitalization.