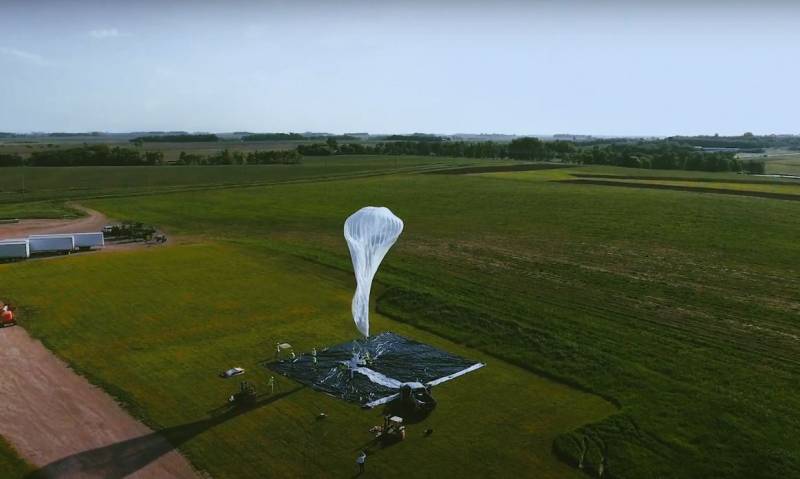 No less than 9 balloons have taken part in tests over both coasts of North America over the past week. People who watched the flights noted the amazing ability of balloons to fly against the prevailing winds.
According to The Drive author Adam Kehoe, the balloons are owned by Raven Aerostar, a division of Raven Industries headquartered in Sioux Falls, South Dakota. In recent years, Raven Aerostar has actively partnered with Alphabet on the Loon project to expand Internet access to rural populations.
Special balloons have been developed just for this program. They can perform long flights at high altitudes. However, in January 2021, the Loon project was closed, after which Raven Aerostar focused on testing the capabilities of balloons with the aim of using them in other sectors, for example, in the field of intelligence and defense.
The balloons, as Adam Kehoe writes, are derivatives of the Thunderhead Raven Aerostar balloons. These Thunderhead balloons are designed to be positioned in any area for a wide variety of applications. According to Raven Aerostar, balloons are capable of performing reconnaissance, surveillance, communications, and navigation systems.
The Thunderhead is an ultra-high pressure balloon with a nacelle containing a payload, flight system and solar panels. Inside the balloon is another, smaller balloon called a "ballonet". It acts as a ballast and is the central component of the balloon's steering system.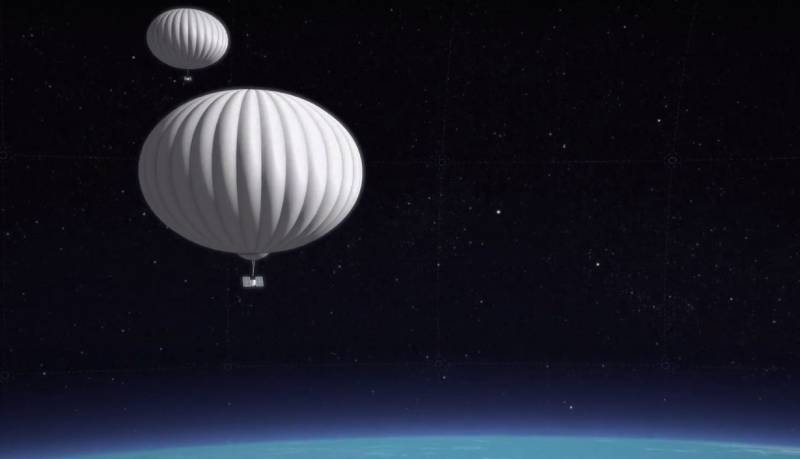 Air is injected into the cylinder using a pump, which allows the cylinder to change its weight. Balloon operators cannot control course or speed, but the balloon itself uses wind patterns at different altitudes for navigation. The balloon flight time can exceed 30 days.
In July 2020, Raven Aerostar released data highlighting its ability to linger at extremely high altitudes above contested airspace. According to the company, the creation of a network of balloons allows for reconnaissance of the area. After all, the payload of the balloon can be data collection systems, electronic warfare kits. At the same time, the flight altitude makes balloons unattainable for traditional air defense systems.
The recent appearance of balloons on the coasts of North America is connected precisely with testing the ability of balloons to perform special tasks in the interests of the US Army. Tests of networked radio systems Silvus 4400E and Silvus 4200E on high-altitude balloons were declared as the main purpose of the flight.
It also noted that the company is testing its new HiPointer 100 solid-state X-band radar technology platform. The balloons are being tested near Norfolk, Virginia, under a special permit valid from April 5 to October 2, 2021. However, unlike balloons, tests of the HiPointer 100 are unlikely to be carried out at a significant distance from the naval base in Norfolk.