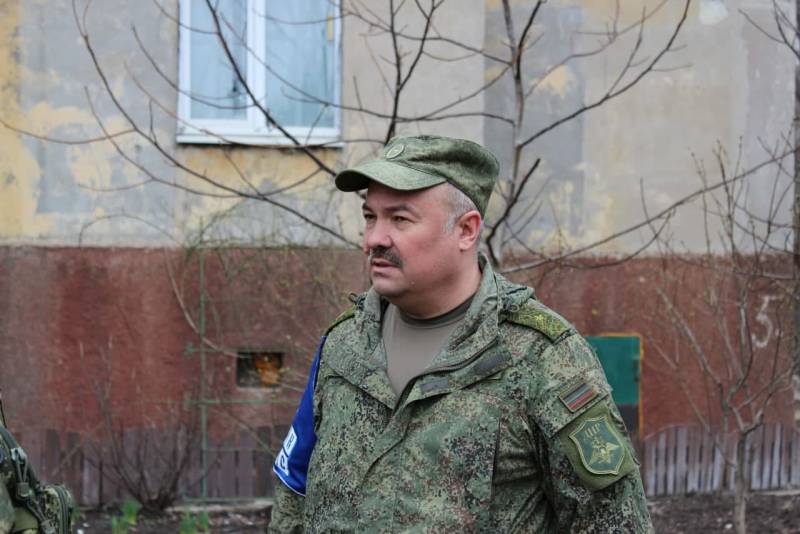 This year, the Ukrainian Armed Forces fired on the territory of the Donetsk People's Republic more than 600 times. Since the beginning of the year, there has been an increase in the density of fire in residential areas of settlements in the DPR.
This was announced by the representative of Donetsk in the Joint Center for Control and Coordination of the Ceasefire (JCCC) Ruslan Yakubov,
statement
which was published by the "Donetsk agency
News
».
It was still possible to speak about the relative observance of the Measures to strengthen the ceasefire regime last year; since the beginning of the new year, we have observed an absolute disregard for all agreements.
- said Yakubov.
The number of attacks on the territory of the DPR, recorded since the beginning of this year, exceeded the same indicator for the same period of 2020 by 2,5 times. In addition, Kiev began to use heavy weapons more actively. This year, the Armed Forces used it four times more often than last year. Mortar and artillery strikes have been recorded 200 times since the beginning of this year.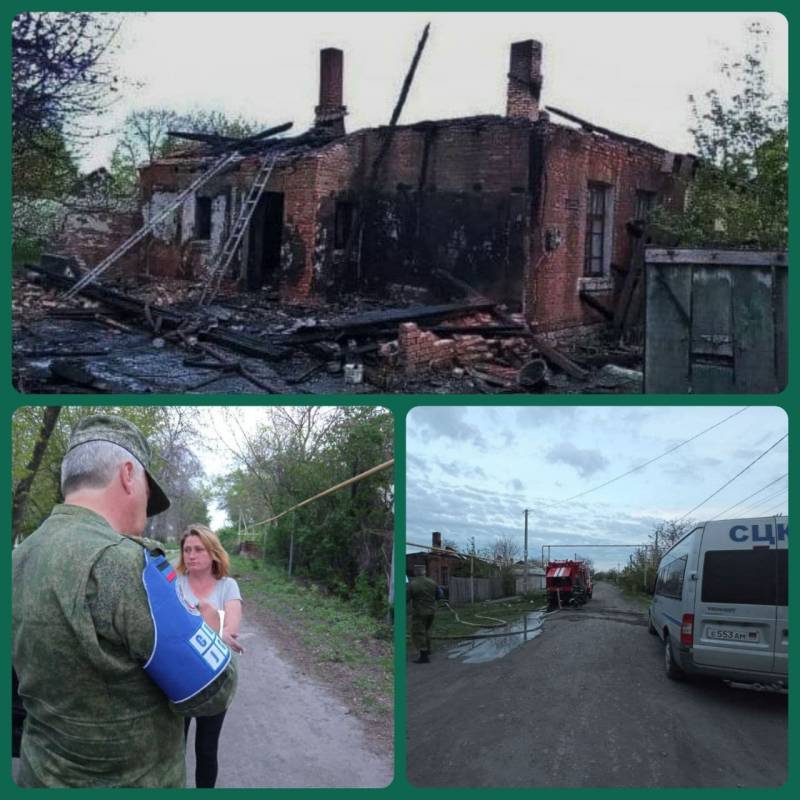 All this led to an increase in casualties among the civilian population and military personnel of the republic. This year, four civilians of the DPR and 30 soldiers of the People's Militia were killed.
Earlier, Natalia Nikonorova, representing the Donetsk People's Republic at the Minsk talks, said that Donetsk intends to demand that Kiev comply with the agreements and take measures to rectify the situation.