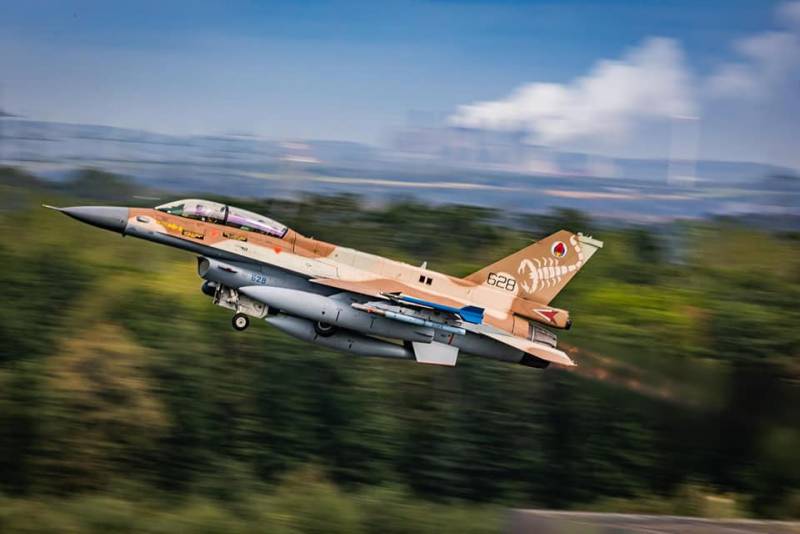 Over the past week, the Gaza Strip has been bombed with unprecedented intensity in recent years. This statement was made by the chief of the Israeli General Staff Aviv Kochavi.
The commander-in-chief of the Israeli army said that Hamas underestimated the power of Israel, carrying out the first attack on the territory of that country with seven rockets fired from Gaza into Jerusalem a week ago.
Hamas underestimated the strength of our response.
- He said.
And although the international community calls on the Israeli authorities to stop, they do not respond to the calls and continue to issue orders to the army to launch massive strikes on the Palestinian territory. During this time, about 200 people died in Gaza.
Several dozen strikes were carried out by the Israeli military on the night of Sunday to Monday. The press service of the Israel Defense Forces said that they are applied for "terrorist purposes." At the same time, almost any objects in which the Israeli Air Force missiles fall are called such in Israel. The main excuse goes like this:
There was the apartment of a high-ranking member of Hamas
Israeli shelling damaged hundreds of buildings in the Gaza Strip and led to power outages in several areas.
There has never been a bombing on this scale.
- said a resident of Western Gaza, Mahd Abed Rabbo.
The day preceding these attacks was also not calm. It is considered the deadliest since the Israeli bombing began. According to the Gaza Ministry of Health, 42 people died that day, of whom at least eight were minors.
At the same time, Israel itself continues to suffer from shelling. Rocket attacks are directed towards a number of Israeli cities. Palestinian ammunition explodes in Ashkelon, Ashdod and other settlements of the country. Sirens of missile attack warnings are ringing in Haifa, Jerusalem - virtually all over Israel.
Some time ago, a representative of the IDF reported that as a result of joint activities with the Shabak (General Security Service of Israel), it was possible to eliminate the commander of the so-called northern district of one of the Palestinian groups, Hussam Abu Arbid. Arbid has held his post since 2006 and is said to have led rocket attacks on Israeli territory.
Judging by the video presented by the IDF below, it is proposed to believe that it was Abu Arbid who was liquidated, at his word.