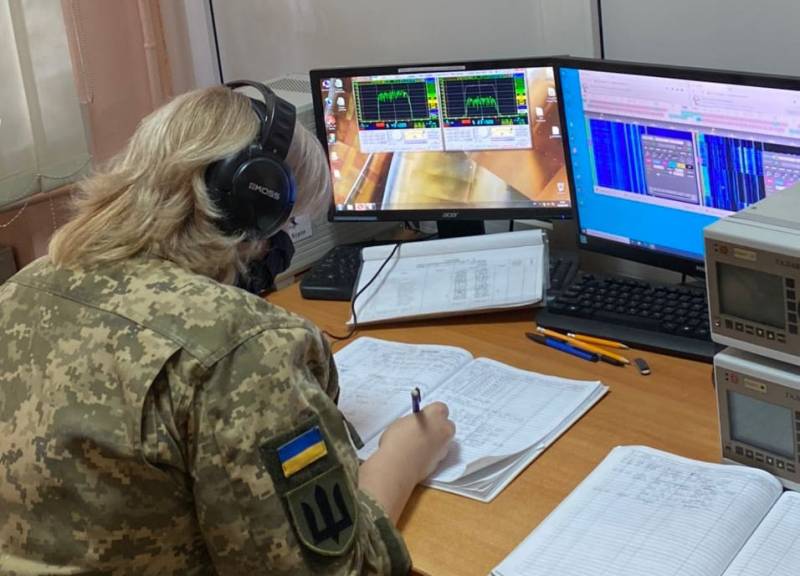 Secretary of the National Security and Defense Council of Ukraine Oleksiy Danilov, on the air with TV journalist Savik Shuster, announced that new troops were being created in Ukraine.
As it turns out, we are talking about cyber troops, which, according to the NSDC secretary, will "protect the borders and interests of Ukraine in cyberspace."
Danilov said that the issue of creating a cyber troop was unanimously supported by all members of the Ukrainian Security Council. 21 people who were present at the discussion of this issue (at first the meeting was called secret), spoke in favor of the implementation of plans to create this kind of troops in Ukraine.
Danilov:
In the near future, the President of the country will sign a corresponding decree. Troops will be formed, this will make Ukraine more secure.
Ukrainian experts note that cyber troops can fall under the jurisdiction of both the Ministry of Defense and the Security Service of Ukraine. At the moment, they have not decided on their specific "binding". At the same time, it is already known that Ukraine's "friends" from the countries of the North Atlantic military bloc will help in the formation of the first "cyber squads".
In this regard, it can be assumed that the so-called "daughters of officers, whose not everything is so unambiguous", will be added on the territory of Ukraine. Also, under the guise of cyber troops in Ukraine, hacker groups can also act, which are legalized with the help of state law - in the same way as a few years ago Kiev legalized nationalist battalions, which were illegal armed groups.
It is not at all difficult to guess against whom the activities of the cyber troops formed by Kiev under the supervision of NATO will be directed. Of course, this is Russia and the republics of Donbass.