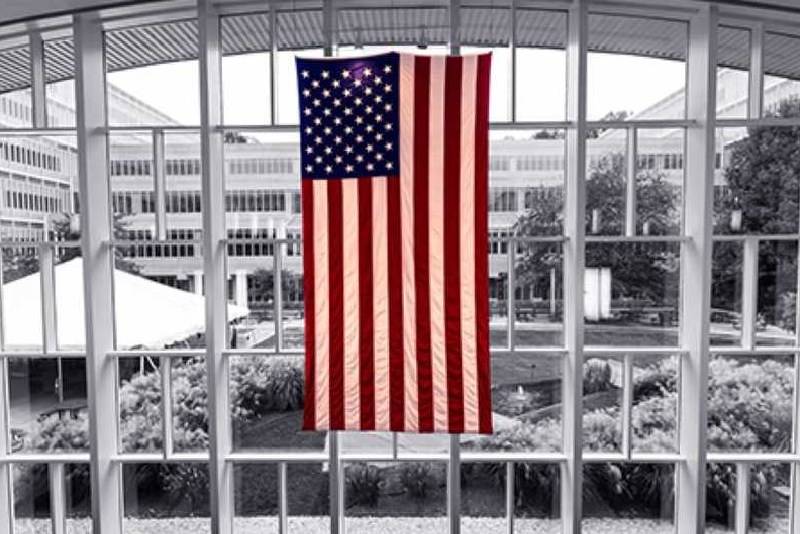 Over the past six months, at least three CIA officers have been identified who are seriously ill after working abroad. In total, about 130 US government employees faced this problem.
This was reported by the New York Times, citing sources.
The US press claims that this "directed energy" harms the health of diplomats and CIA officers.
Earlier, it was reported about 60 cases of deterioration in the well-being of American civil servants, most of which were recorded in China and Cuba. The Trump administration also accused Cubans of "acoustic attacks" that have affected more than 2016 employees of the US Embassy in Havana since November 40. In this regard, Washington withdrew more than half of its diplomats from Cuba and expelled 15 Cuban diplomatic staff from the United States.
In Havana, they deny their involvement in the incidents, claiming that the Americans could have mistaken the sounds made by crickets and cicadas for "acoustic attacks".
Not without accusations against Russia in the "directed energy" attacks. For example, according to CNN, in Syria, after a Russian helicopter flew near an American base, several Marines allegedly developed symptoms of a disease resembling the flu. It soon became clear that the spoiled food was to blame, and the servicemen had suspicious symptoms even before the visit of the helicopter of the RF Armed Forces.