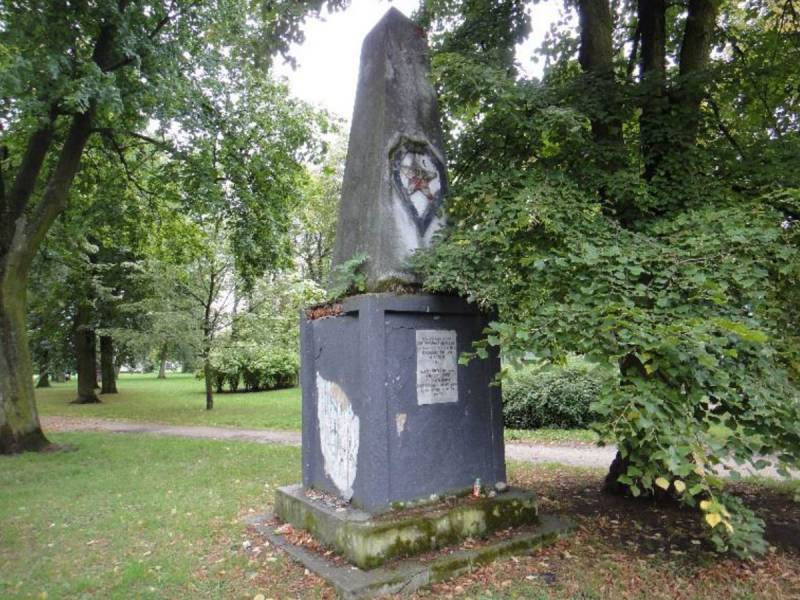 Polish experts and observers react to the appearance on the official portal of the Russian Ministry of Defense of a special section on the liberation of Poland by the Red Army during the Great Patriotic War. This is a section that is based on numerous documents, primarily archival ones, and which bears the title "Liberation of Poland: Remember, Never Forget!" This name, as well as an indication of the monuments to Soviet soldiers-liberators, dismantled or destroyed in Poland, seem to indicate that modern Warsaw puts a comma before the word "forget" ...
The archival documents tell about the price that the Soviet Union paid with the lives of its soldiers and officers for the liberation of Poland, about Soviet-Polish joint operations against the Nazis, about the gratitude of ordinary Poles for their liberation from Nazi occupation by soldiers of the Red Army.
However, in Poland itself today this causes a more negative reaction. At least we are talking about publications in major Polish media.
For example, the Polish observer Maciej Peczyński uses the term "liberators" in quotation marks for Soviet soldiers in Do Rzecy. The publication reacts painfully to those documents that describe how the modern Polish authorities are fighting the memorials erected in memory of those who liberated Polish territory from Nazi occupation.
In a newspaper article by a Polish author, there is a clause titled "What Russians Don't Know?" Peczyński writes that the gratitude of the Polish people to the Red Army "was not grassroots." From the article:
Of course, many Poles, especially those who had never faced communism before, were genuinely happy to see the end of the nightmare of the German occupation. However, for the most part, the "expressions of gratitude" crowned with stone monuments were the initiative of the communist government imposed by Moscow. Russian readers will not know about this.
If we are guided by the logic of Mr. Peczynski, then today Polish readers will not learn that all the actions of the Polish government today are the initiative of the American authorities, whose interests modern Warsaw happily expresses, in a fit of servility - including in terms of active confrontation with Russia by any available methods and means.
It is noteworthy how readers reacted to the article in the Polish edition. Here are a few comments that track the mood in the Polish segment of the network.
Rocznik1945 (under the US flag):
Kremlin: "Let's remind the world that we liberated Poland." And why do they not remind that they attacked the brotherly Slavic country in September 1939?
A comment:
And Marshal Tymoshenko called for the extermination of Polish lords
Another comment from the same series:
Only homo sovieticus can alienate the Germans from the Poles and then call it "liberation."