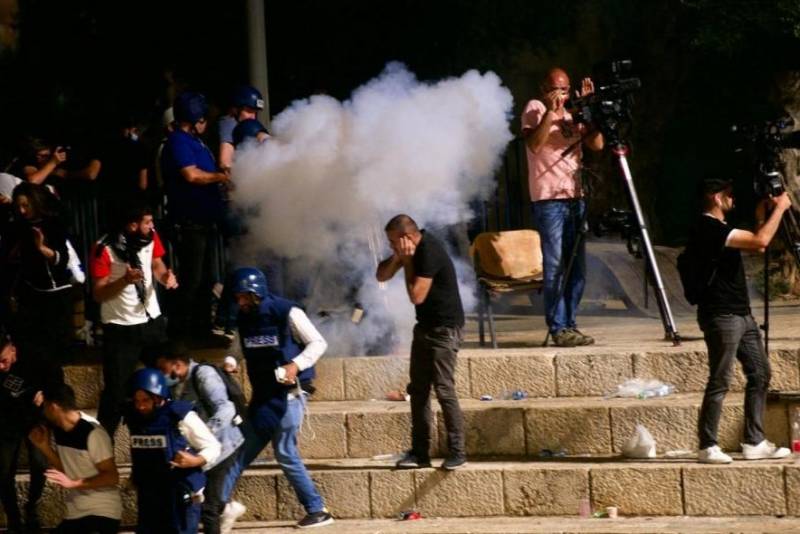 After several days of clashes between the Israeli military and Palestinian protesters in the area of ​​Jerusalem's Al-Aqsa mosque, Hamas launched rockets from the Gaza Strip into Israeli territory. According to the Israel Defense Forces (IDF), the military responded with a series of airstrikes.
It is reported by the Arab News newspaper.
According to the Palestinian Ministry of Health, Israeli attacks have killed 20 Palestinians, including nine children. The IDF reports that the retaliatory actions resulted in the death of one of the senior Hamas commanders.
A spokesman for the Palestinian organization's military wing in Gaza said that Hamas rockets were fired at Israel in response to "crimes and aggression against the holy city" of Jerusalem, as well as repression against the Arab population of Jerusalem's Sheikh Jarah region and the Al-Aqsa mosque. The commander-in-chief of Hamas's armed wing, Mohammed Deif, recently warned that the resistance "will not sit idly by" and that Israel will "pay dearly" if it continues its actions against the Palestinians.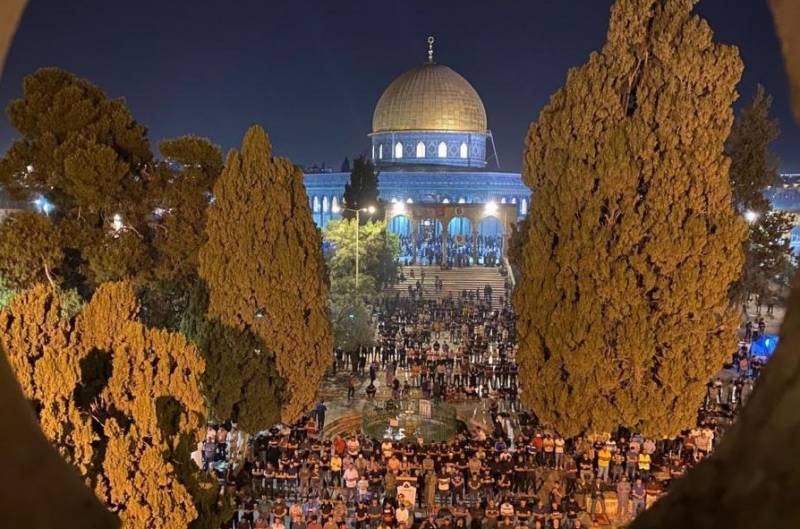 Radio IDF stated that Hamas is fomenting the situation with significant efforts, but the military is ready to repel the attack "on all fronts." Now, according to the Israeli portal NEWSru.co.il, the Israel Defense Forces is conducting a counter-terrorist operation "Guardian of the Walls". For what period it is calculated is not yet known. It is also not clear whether it will be limited only to the Gaza Strip or spread to other territories.
Most of the rockets fired Sunday night and Monday morning from Gaza into Israel were intercepted by the Iron Dome air defense system, the Israeli side claims. The Israeli military command says the number of rockets fired is in the hundreds.