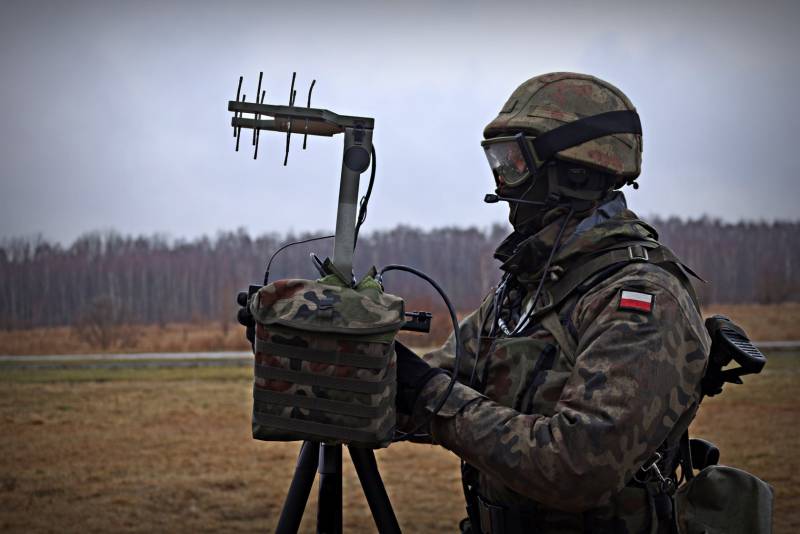 Polish observer Lukasz Maziewski writes in the O2 edition about the reaction of servicemen to the publicly available information about the construction of military facilities near the borders of Belarus and Russia. The publication notes that the military drew attention to how plans to create such an object of the Polish army appeared on the network a few months ago.
What objects are we talking about?
According to the latest data, these are military facilities, the creation of which is envisaged by the following program of the Ministry of Defense of Poland: "Construction of a combat position with accompanying infrastructure for the needs of the Center for Recognition and Support of Electronic Warfare in the city of Grojec and in the Eastern Voivodeships."
Maciej Matysiak, former deputy head of the Polish Military Counterintelligence Service, now an expert at the Stratpoints Foundation:
It turns out that we are openly talking about the creation of intelligence centers, about a military station for electronic monitoring and wiretapping. This (discussion of information in an open mode) should be excluded.
It is noted that local officials themselves posted publicly the data on the creation of a center for electronic intelligence and wiretapping of military communications in Grojec and on the eastern borders of Poland.
In particular, it is noted that for the facilities of such a center, sites have been prepared in the direction of Ruzhan-Bialystok and Ruzhan-Olshtyn (in the first case, it is a few tens of kilometers from the Belarusian border), in the second - not far from the border with Russia (Kaliningrad direction).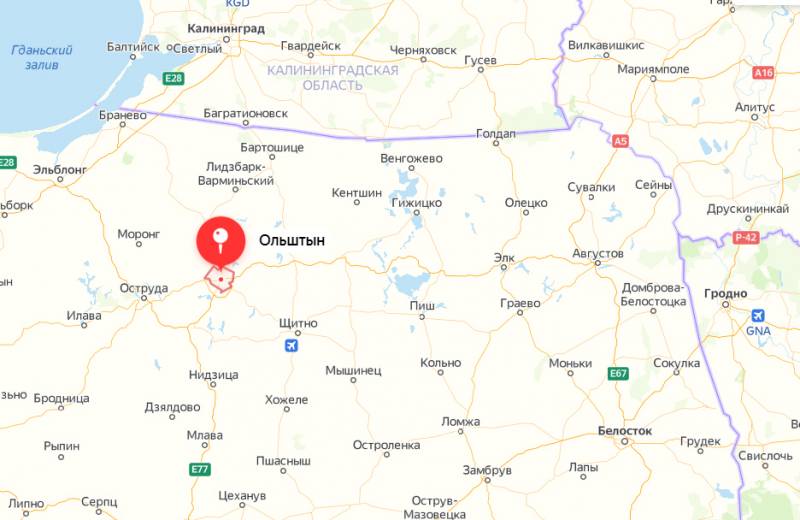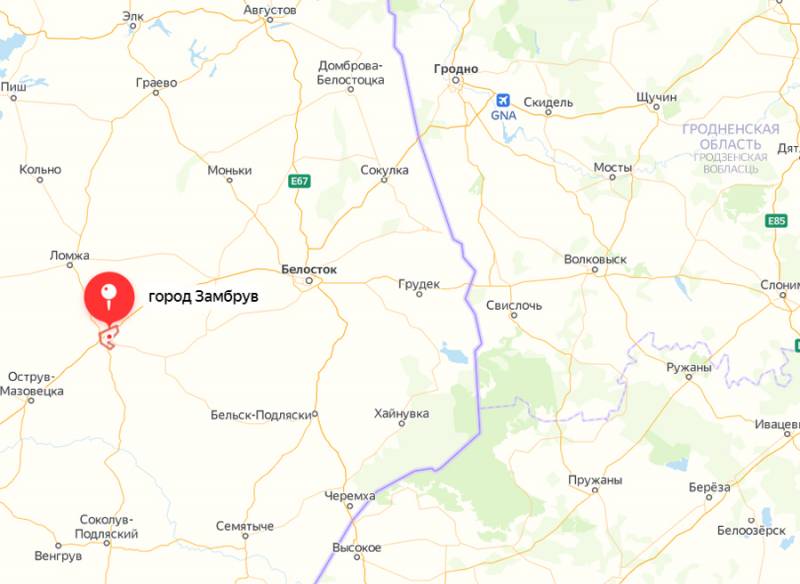 Information about the plans for such a construction was posted on the website of the regional administration of infrastructure in Olsztyn.
Lukasz Maziewski, referring to Polish experts, writes that, among other things, a rather detailed work plan with the numbers of plots for construction was presented in the public domain.
From the material:
A potential adversary could have learned from the documentation details such as the distances between buildings and their location, as well as the location of floodlights and outdoor cameras on the fence.
There is also a commentary by a Polish counterintelligence officer:
On this occasion, I have only one word - stupidity. This is a big mistake. How could such data be published in the public domain?
Now in Poland they are calling for punishment of those guilty of publishing data on intelligence centers in the open access.