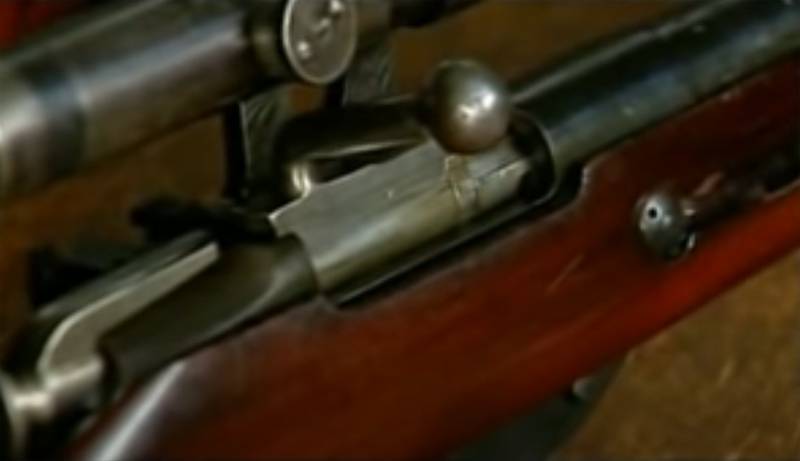 In the city of Kerch rests Hero of the Soviet Union David Doev - a native of North Ossetia, one of the best Soviet snipers during the Great Patriotic War. On the personal account of Sergeant Major Doev, 226 soldiers and officers of the Nazi troops were killed during the war until November 1943.
David Doev used his own method of organizing sniper countermeasures to the enemy. Often he moved through the front lines, looking for a suitable position from which to sniper fire at a moving enemy. If for a long time the enemy did not appear, the position was considered "useless" and changed. Moreover, it changed up to moving to the rear to the Nazis, from where pinpoint aimed fire was conducted at them.
In early November 1943, David Doev, as part of the vanguard, crossed the Kerch Strait to the Crimea. With his sniper fire, the foreman suppressed the enemy's counterattacks, destroying the firing points of the German troops. For several days of fighting in the east of Crimea, David Doev destroyed 25 Nazi soldiers and officers.
His life was cut short on November 12, 1943 by a fragment of an exploding shell.
The plot of the "Memories of a Soldier" channel tells about the exploits of a Soviet sniper.