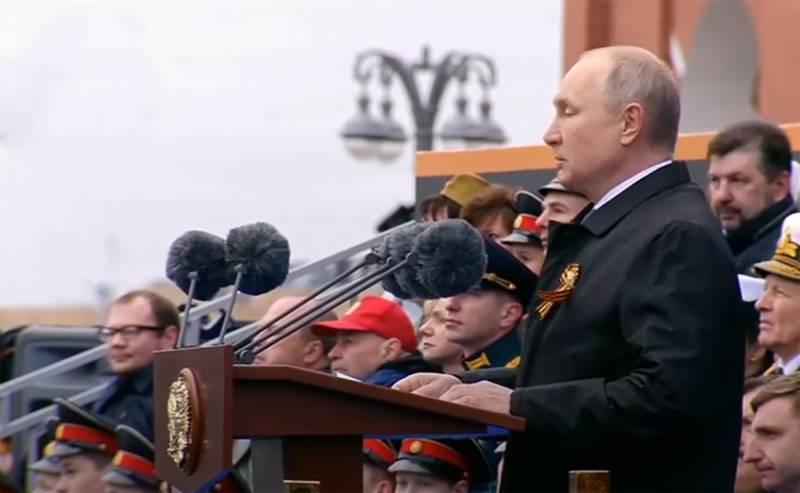 Events dedicated to the 76th anniversary of Victory in the Great Patriotic War are being held in the Russian capital. Before the start of the military parade in honor of this significant date, Vladimir Putin addressed the veterans, active military personnel and all Russians.
The head of state noted that the Victory in the Great Patriotic War was obtained at a huge price. At the same time, the Soviet people for a long period acted against the Nazis virtually alone.
Vladimir Putin stressed that the courage and heroism of the Soviet soldier and the Soviet people made it possible to defeat fascism.
The President of the Russian Federation emphasized that, despite the past 80 years since the beginning of the Great Patriotic War, there are those who are ready to translate destructive ideas into reality.
There is no forgiveness and excuse for those who are again hatching aggressive plans.
According to the president,
история
requires lessons to be learned.
Many ideas of Nazism, including the delusional idea of ​​exclusivity, are again trying to make it relevant.
Vladimir Putin noted that we are talking not only about international terrorism, but also about the missing punishers.
President of Russia:
Our Armed Forces are the heirs of the soldiers of Victory.
Putin:
Glory to the victorious people! Happy Holidays! Happy Victory Day!
General of the Army Oleg Salyukov is in command of the parade on Red Square. The first in the square were cadets and pupils of various educational institutions, including the Suvorov schools and cadet corps.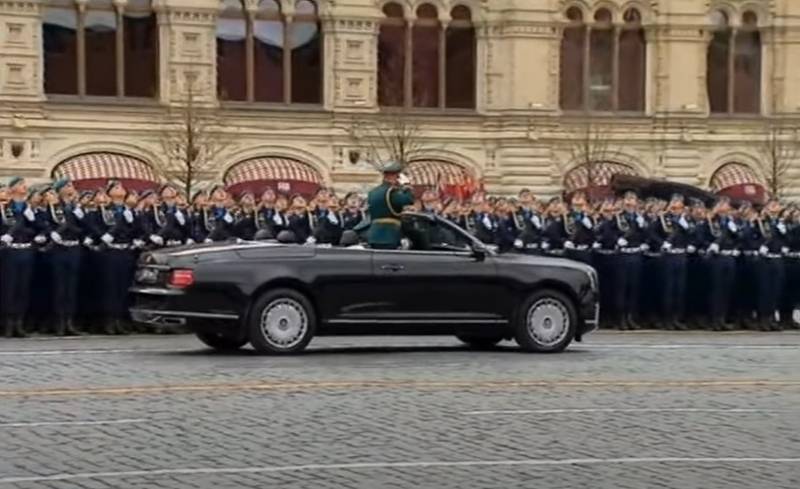 President of Tajikistan Emomali Rahmon is present at the Victory Parade in Moscow as a guest.