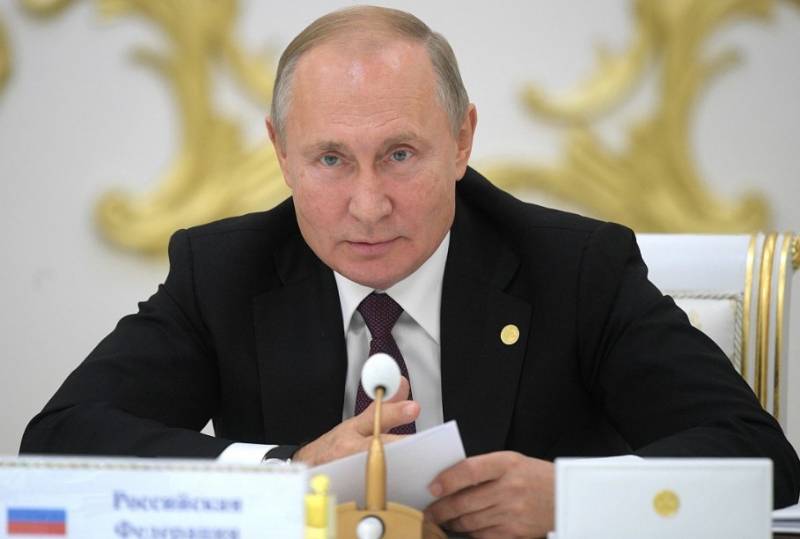 President of the Russian Federation Vladimir Putin congratulated the leaders and citizens of the CIS states, including the peoples of Georgia and Ukraine, while ignoring the heads of these countries. In addition, the leaders and citizens of Abkhazia and South Ossetia, who, although they were previously part of the USSR, did not have the status of union republics, received congratulations from Putin on the 76th anniversary of the defeat of the Nazis in the Great Patriotic War.
This was reported by the Kremlin press service.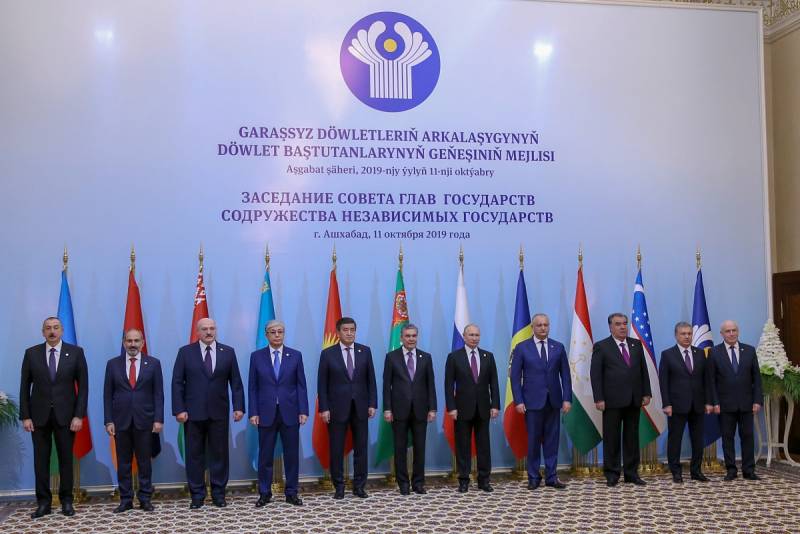 Separately, the head of the Russian state congratulated the veterans of the Great Patriotic War and home front workers.
Today our moral duty is to carefully preserve and pass on to the younger generations the memory of the events of those harsh years.
- said the president.
He stressed that today it is important to resolutely suppress attempts at falsification.
stories
, revising the results of World War II and justifying the crimes of the fascists and collaborators.
And although this problem to a large extent concerns modern Ukraine, where nationalism and neo-fascism have raised their heads, in this country there are many representatives of healthy forces who respect our common history. This, in particular, is evidenced by the online memory march "Our Regiment", organized by the Ukrainian TV channel "Inter", held in connection with the quarantine. This year, more than a million citizens of Ukraine have already registered to participate in it, and their number continues to grow.