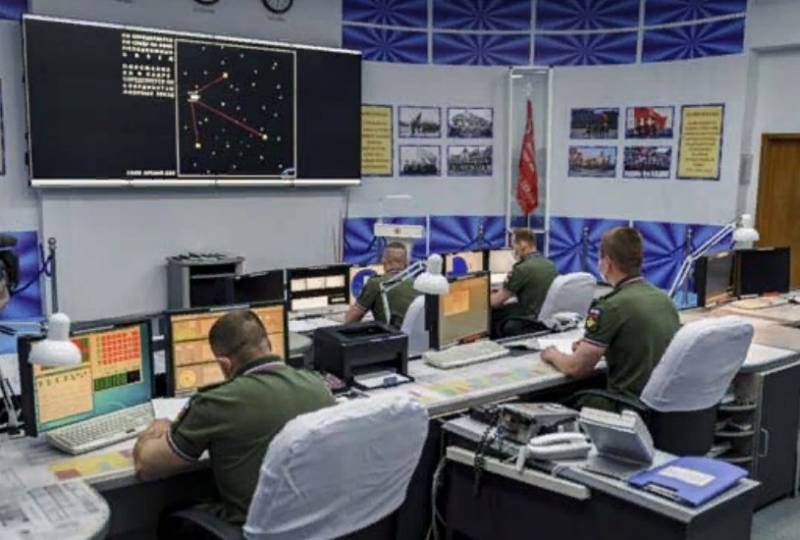 According to the Ministry of Defense of the Russian Federation, the Russian optical-electronic complex "Okno-M" recorded a significant increase in activity in space. This complex operates in the Tajik Sanglok Mountains, which are part of the Pamir Highlands.
The agency reports
RIA News
.
"Okno-M", located at an altitude of more than two thousand meters above the level of the World Ocean, since the beginning of 2021, has controlled the movements of about 30 thousand space objects. This is much more than last year. Then, during the whole year, the complex monitored 25 thousand objects. This indicates a significant and dramatic increase in activities in outer space.
Optical-electronic complex "Okno-M" is capable of monitoring the situation at an altitude of 120 thousand meters to 50 thousand kilometers. At the same time, even at the maximum distance, it can track objects no larger than a tennis ball.
The complex was installed and started to work in 1999. It was originally called "Window". Then its maximum range was 40 thousand kilometers. After the modernization carried out in 2014, it began to "see" 10 thousand kilometers further and received a new name - "Window-M".