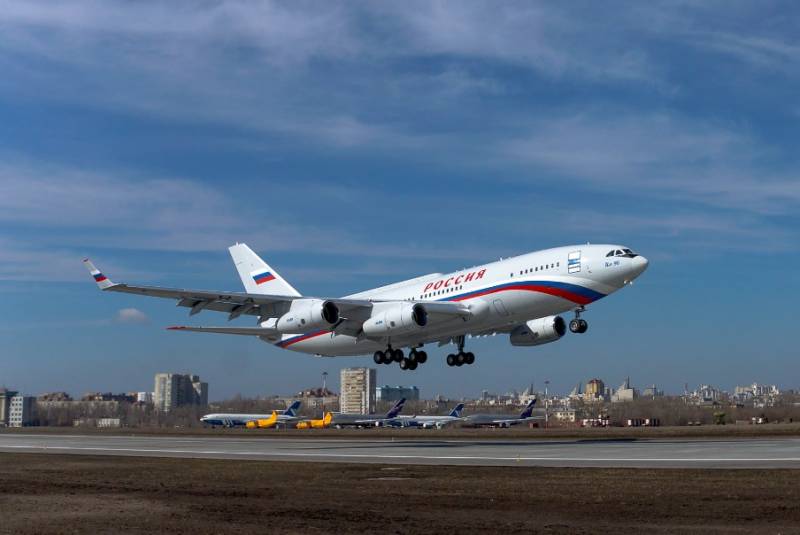 The main headquarters of the Estonian Defense Forces said that a civilian aircraft belonging to the Russian Federation illegally flew over the territorial waters of this Baltic state. Thus, the Russian Il-96 was again accused of violating the Estonian air border.
This was announced yesterday by the press service of the headquarters of the Estonian military on its official website.
According to the Defense Forces, on May 7, an Il-96 belonging to Russia violated the country's airspace near Vayndlo Island (Vayndlo) without permission and stayed there for about a minute. Although the plane's transponder worked, no flight plan was submitted. The liner also did not keep in touch by radio with the Estonian dispatch service.
At the time of the violation of the air border, there was no two-way radio communication with the Estonian Air Traffic Service.
- says Tallinn.
They draw attention to the fact that this violation of the Estonian border by an aircraft belonging to the Russian Federation is already the third for this year. In connection with this incident, the Estonian Foreign Ministry summoned the Russian ambassador for an explanation.
Prior to that, according to the Estonian side, a similar case occurred on May 5. Then the same plane crossed the border and stayed in the same way for about a minute near the same small island in the Gulf of Finland. As now, then the Estonian diplomats summoned our ambassador. This was reported by "Voennoye Obozreniye".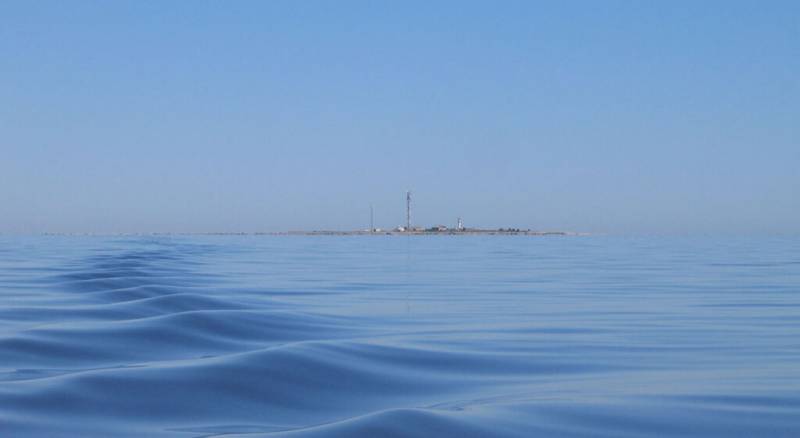 Neither Moscow nor Tallinn was reported about the aircraft's ownership, but in
RBC
drew attention to the Il-96 from the Rossiya squadron, engaged in the transportation of the first persons of the state, which on the same day, May 5, flew over the Gulf of Finland near Vaindlo Island. The publication claims that the plane flew to Iceland, and then returned to Moscow on the same day. There was no official information about that flight.
Against this background, suggestions appeared on the network that Russia and the United States could be preparing a meeting between President Vladimir Putin and Joe Biden. Earlier it was reported that it can take place in Icelandic Reykjavik.