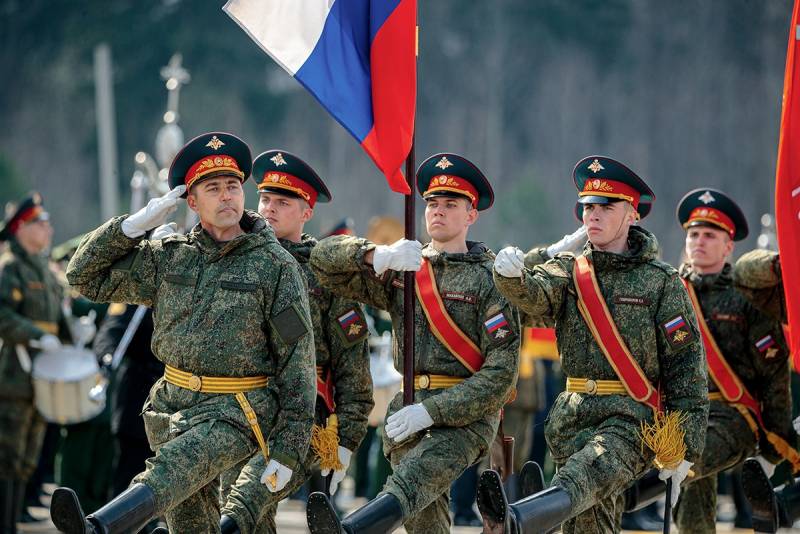 The Russian Armed Forces are in constant readiness to protect the country, state and people from aggressive encroachments. The date of their occurrence is considered an official holiday and is celebrated every year on May 7.
On this day in 1992, an order of the President of the Russian Federation was issued, which contains the organizational basis for the creation of the Ministry of Defense and the Armed Forces of the Russian Federation. This day is considered a professional holiday for Russian servicemen and all those associated with military service and military affairs.
Of course,
история
The Russian Armed Forces are much longer than three decades old. After all, they appeared many centuries ago and developed together with the Russian state. The most important historical milestones of our Motherland are inextricably linked with the Armed Forces. In the most difficult periods, the soldiers even defended the very right to existence of our country. The Battle of the Ice, the Battle of Kulikovo, and the Battle of Poltava are inscribed in gold letters in Russian history. We remember the price that our army and people paid for the victory over fascism in the Great Patriotic War.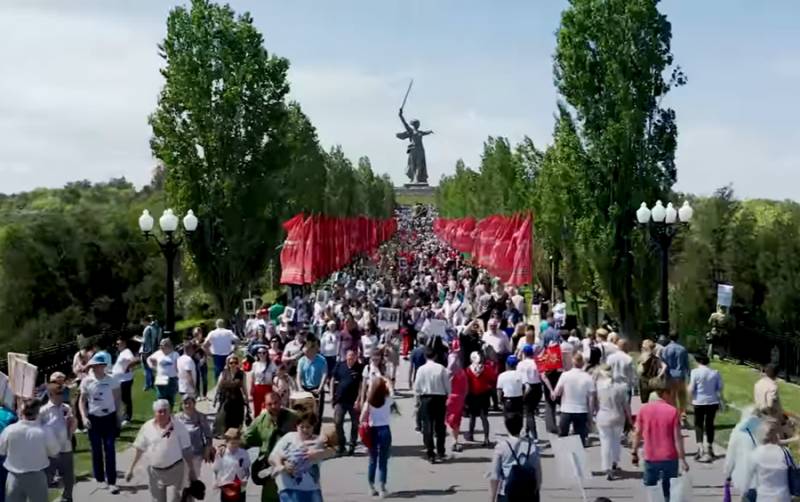 On this day, we remember all the Russian soldiers who fell in battles and congratulate the military, active and retired, on the holiday. After all, serving in Russia is an honorable cause, thanks to which peace is preserved in our homes.
The editorial board of Voennoye Obozreniye congratulates everyone whose life is connected with the Armed Forces of Russia. She wishes him good health, success in his service and good spirits.
Today, the RF Armed Forces are the stronghold of the country's independence, the inviolability of its territorial integrity, the cornerstone of security.