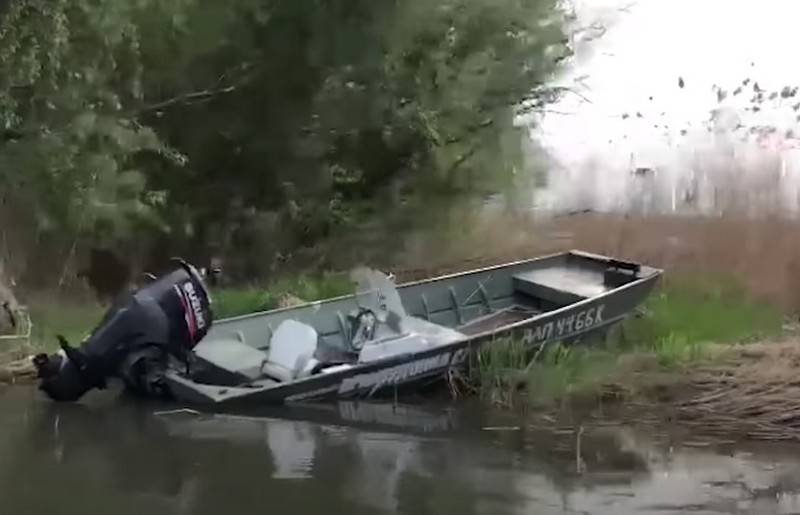 In the Odessa region of Ukraine on Lake Tudorovo, a motor boat of the Ukrainian State Border Service capsized. As a result of the incident, one border guard went missing.
On May 5, on Lake Tudorovo, located in the Belyaevsky district of the Odessa region, near the border with Moldova, a boat with four border guards capsized. As a result, three servicemen escaped, one disappeared, and a search and rescue operation was organized on the reservoir.
As they say in the message, three border guards managed to get to the land, all of them got hypothermia, one had a leg injury. All of them are placed in a medical facility, where they are provided with all the necessary assistance. Another serviceman disappeared, border guards, water police and divers of the State Emergency Service, fishermen were involved in his search. A rescue helicopter is engaged in the search from the air.
It is stated that the cause of the incident with the border guards has not yet been established, the authorized bodies are engaged in clarification. It is possible that the State Border Service simply does not disclose it while preparing an official statement. At least three survivors could provide initial information to explain what happened. According to Ukrainian media, the two border guards did not receive any injuries, except hypothermia, and could well speak.