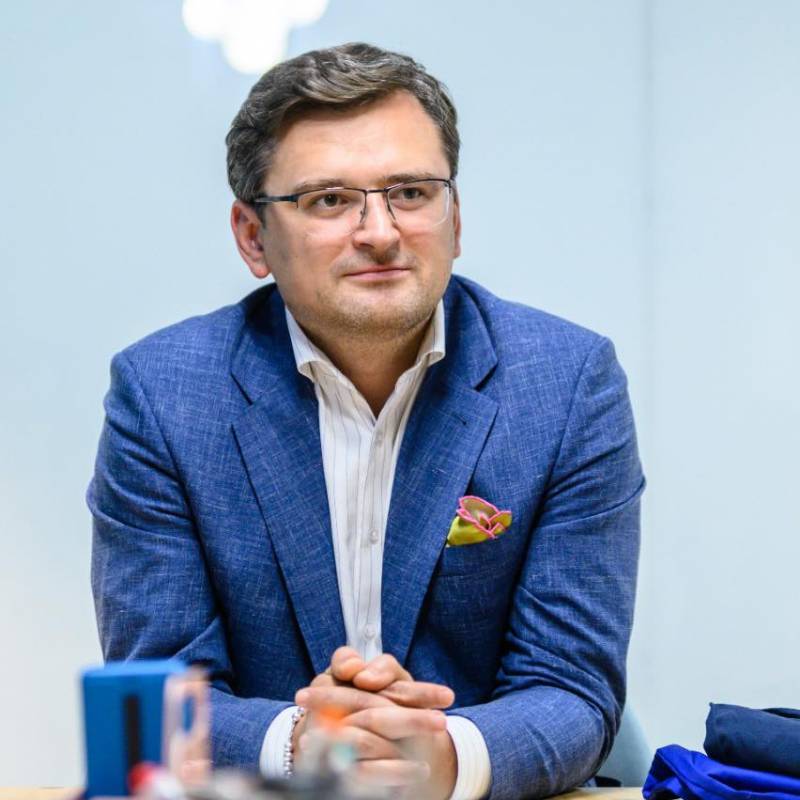 The Minister of Foreign Affairs of Ukraine gave an interview to the American TV channel CNN. One of the main topics of the interview, as you might guess, was the topic related to Russia.
According to Dmitry Kuleba, Russia "can now make a creeping annexation of the Sea of ​​Azov." Kuleba believes that Russia has all the opportunities for this - "after the annexation of Crimea and the establishment of full control over the Kerch Strait."
Kuleba:
The Sea of ​​Azov is turning into an easy target for Russia. It is strengthening its military presence there, blocking trade routes for Ukraine.
At the same time, the head of the Ukrainian Foreign Ministry did not say exactly where in the Azov Sea trade routes for Ukraine were blocked by Russia. And he did not tell for one simple reason - as he tries to give out fake fakes at face value. And these fakes about the Kerch Strait, allegedly closed to Ukrainian ships, are used in the West for their own purposes and interests.
Kuleba also spoke about a possible meeting between the presidents of the United States and Russia. The day before, answering a question from a journalist, Joe Biden said that he was "looking forward to meeting with Putin." It is assumed that this meeting may take place in one of the European capitals in June this year. It is in June that Biden is set to make his first overseas visit as president.
According to Kuleba, such a meeting is "in the interests of Kiev," since "while preparations are underway for it, Putin will not break the rules."