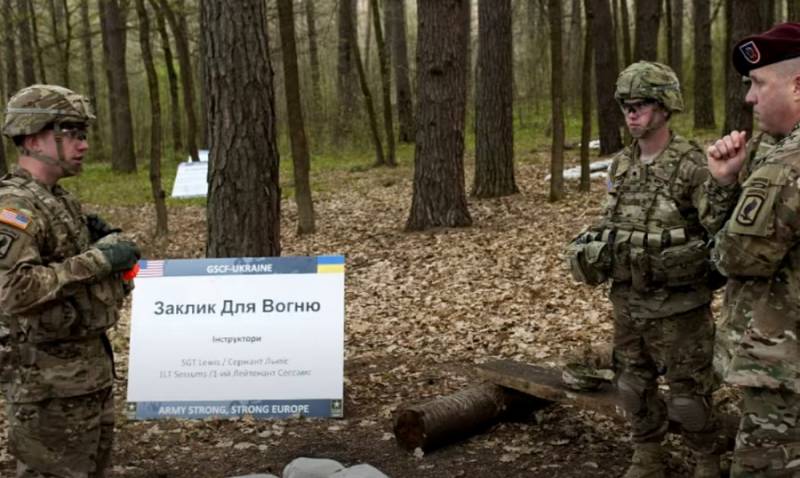 The United States once again declares its "unshakable support" for Ukraine, but it will not fight for it in a possible military conflict with Russia, like NATO. Writes about this the Austrian edition of the Wiener Zeitung.
US Secretary of State Anthony Blinken went to Kiev together with his new deputy for political affairs Victoria Nuland. The main task is to declare "unshakable support" for Ukraine, its territorial integrity and sovereignty against the backdrop of "Russian aggression."
As the newspaper writes, Washington will continue to convince Kiev that it is its "best friend" and will promise all-round assistance in the confrontation with Russia, but it is too early for the Ukrainians to rejoice at this. It will only be about the provision of weapons and instructors for training the Armed Forces.
The Americans, as before, will participate in the exercises together with Ukraine, enter their ships into the Black Sea, train the Armed Forces of Ukraine, but as soon as it comes to a possible military conflict with Russia, the United States will back up. US military personnel will not die for Ukraine, the Ukrainians themselves will have to do it. The same can be said about NATO, Brussels understands that in the event of a clash with Russia, they may be "disgraced."
Also, according to European military experts, membership in the alliance for Ukraine also "does not shine."