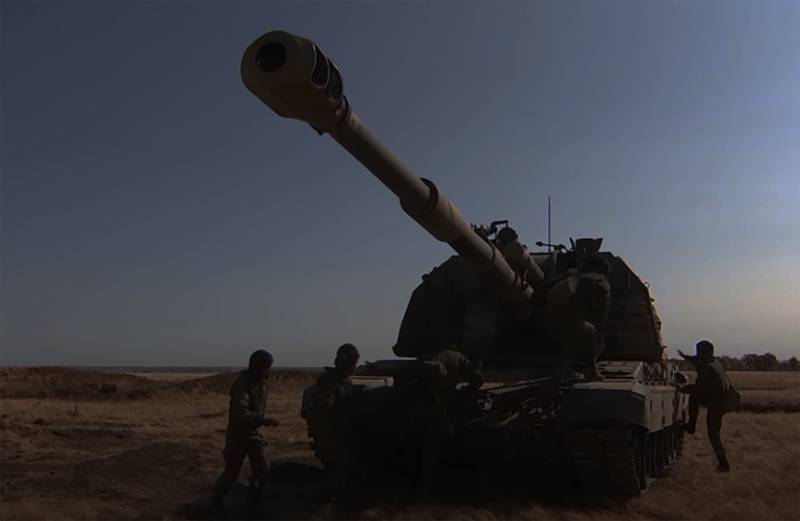 Often among experts, you can hear the words that artillery is losing its position in modern wars, giving way to missile weapons of various classes and types. There are even suggestions that artillery may completely give way to the strength and might of the rocket forces - in the wars of the future. However, if we analyze the armed conflicts that have taken place and are taking place in recent years, including the war in Karabakh and the civil confrontation in Donbass, one thing becomes clear - those who write off artillery are clearly far from objective reality.
Artillery continues to play a crucial role in solving a variety of combat missions, including the task of destroying enemy strongpoints, his manpower, armored vehicles, expanding the bridgehead for a future offensive operation, etc.
Where are artillery specialists trained in Russia?
This is the 631st training center for the combat use of artillery in the Saratov region.
The Zvezda TV channel released a film dedicated to the training of gunners in this center. In particular, direct fire from the Msta-S self-propelled howitzer is demonstrated at night. The cadets must hit the target, which is presented in the form of a plywood shield with linear dimensions of 100x150 cm. To illuminate the battlefield, special lighting mines are used, which are fired with a 120-mm mortar. Such a mine is capable of illuminating thousands of square meters of territory for 40 seconds. That is how long it is above the ground.
The video demonstrates how it looks like a shell hit by a direct fire from an Msta-S self-propelled guns on a plywood shield from a distance of just over 1 km.
Video TK "Zvezda" "Artillery as Science", which tells not only about the night firing of self-propelled guns: