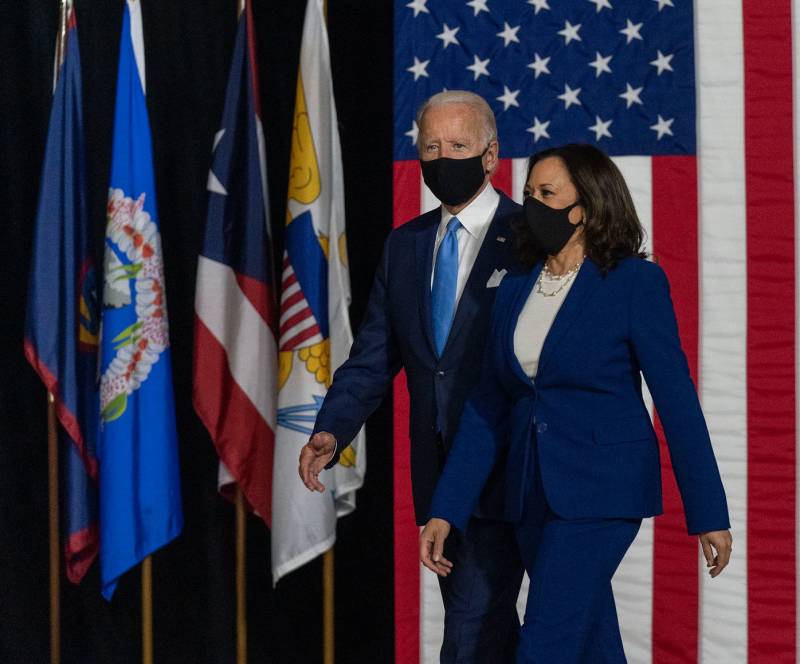 The US presidential administration announced its intention to lift "a significant part of the sanctions" from the Islamic Republic of Iran. The reports say that the United States is thus "ready to meet halfway in a dialogue with Tehran on the nuclear deal." At the same time, an important clarification is provided. This clarification consists in the following:
Joe Biden's administration is ready to lift sanctions on Iran, but only those that are not directly related to the Iranian nuclear program.
From the statement:
We are ready to lift a significant part of the anti-Iranian sanctions, which do not directly relate to the nuclear deal and at the same time have a negative impact on the Iranian economy.
This statement may contain a fair amount of guile. After all, most of the US sanctions previously imposed on Iran were in one way or another related to the nuclear missile program being implemented by Tehran. Against this background, many foreign supplies fell under the embargo, in which the United States could "discern" involvement in the Islamic Republic's nuclear program.
The Biden administration says that "the previously imposed sanctions will be revised":
Only those related to the Iranian nuclear program will remain. We intend to work for Iran to abandon this program.
It should be recalled that earlier the spiritual leader of Iran, Ali Khamenei, said that the United States should be the first to take a step forward, since it was the first to withdraw from the "nuclear deal". According to the Ayatollah, if Washington wants to restore the negotiation process, it must lift all existing sanctions and refuse to introduce new ones.