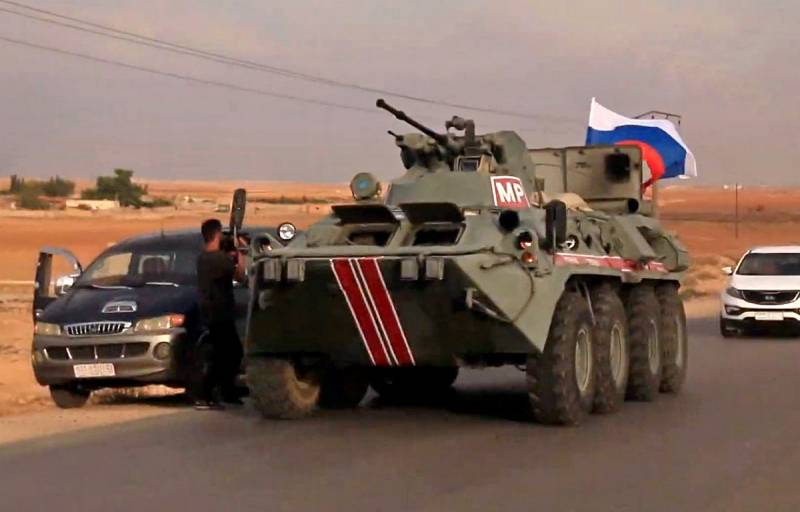 The policy of the administration of US President Joe Biden regarding the war in Yemen is almost identical to the approach of the past head of the White House, which can be reduced to conducting small-scale anti-terrorist operations and providing humanitarian assistance while refusing a military solution to the conflict. However, this game of diplomacy serves only the interests of Russia, whose role in the Middle East continues to grow steadily.
A friend for all parties to the conflict
This opinion is expressed by the columnist for the Western edition of ASPI Strategist:
This play is already familiar because it is identical to the approaches to Syria [...] where Russia has firmly established itself as a "kingmaker" in partnership with US allies and opponents - a result, unfortunately, facilitated by the States themselves.
According to the author, Biden's desire to end the Saudi intervention in Yemen will again lead to the fact that "Russia will assume the role of the supreme arbiter," as has already happened in the region, where it manages to be friends with everyone.
One of the keys to Russia's success in this regard is its ability to maintain friendly contacts with all actors involved in a particular conflict, while somehow managing to maintain an aura of pragmatic neutrality and reliability.
- the author writes, pointing out that the first thing the Houthis, after the "coup" they committed, contacted Moscow, repeating their call for intervention in the conflict in 2018.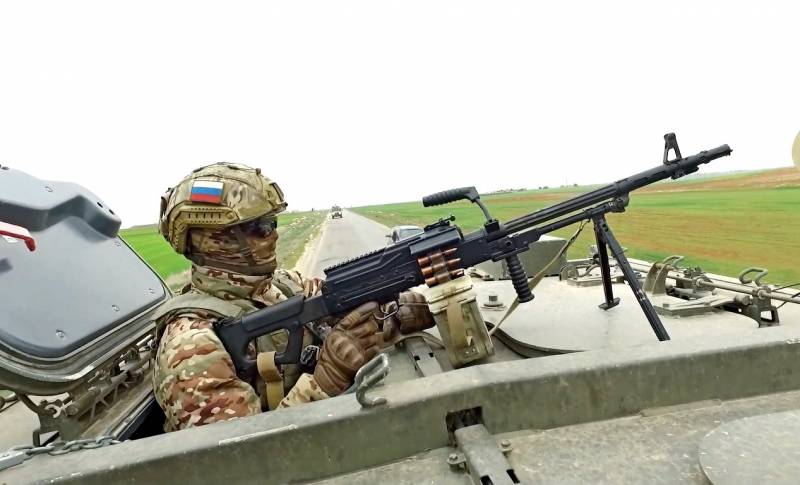 Yemen on the way to partition
The war that has flared up in the country serves the interests of the broader Russian-Iranian alliance, which spans the area from Venezuela to Afghanistan, "as Moscow and Tehran, strengthening the allied regimes, work hand in hand to undermine US influence around the world."
But at the same time, as noted in the West, Russia has also established a strategic partnership with one of Iran's alleged adversaries, the UAE, and is also steadily deepening its relations with Saudi Arabia. Both countries, like Iran, also wanted to drag Russia into the Yemen conflict. As a result, by 2016, the Russian Federation had established itself as the main intermediary between the rebels and Riyadh.
The Houthis are currently attacking Marib, the last stronghold of the Saudi-backed Hadi government. Everything goes to the fact that Yemen will be divided into two parts, north and south, in which Russia is vitally interested.
The likely result will be a situation similar to the Kurdish entity in northern Syria and its uneasy coexistence with the regime of Bashar al-Assad.
- thinks the observer.
Russia, having established equally friendly relations with all parties to the conflict, has good opportunities to separate the US allies from Washington one by one and take the diplomatic process into its own hands.
- the author concludes.