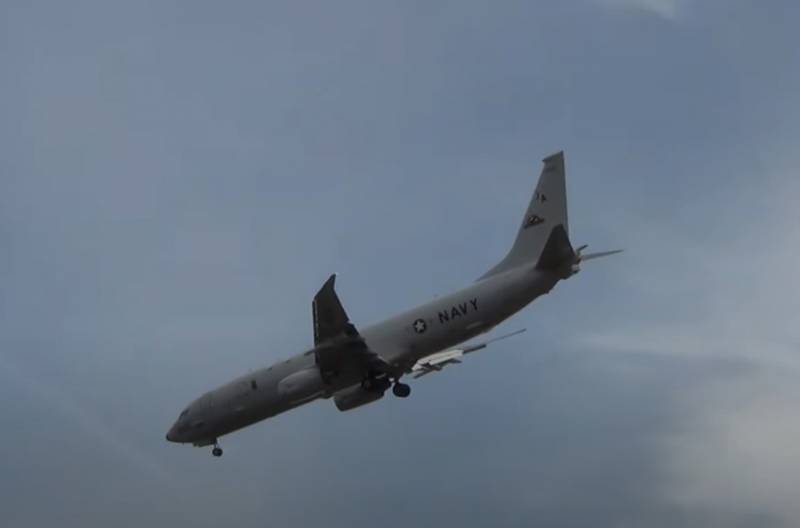 Airspace and air traffic monitoring websites are publishing data showing that the US Navy has deployed an anti-submarine patrol aircraft to the western air borders of the Syrian Arab Republic. We are talking about the P-8 Poseidon aircraft.
Materials indicate that at first the Poseidon (AE6863) proceeded south of Cyprus over the Mediterranean Sea to the air borders of Lebanon, then turned northward, passing almost along the entire Syrian coast. At the same time, the American plane deviated, as they say, away from the borders of the SAR in the area of ​​the location of the Russian military base Khmeimim in the province of Latakia.
Then, for quite a long time, he circled a few tens of kilometers from the air borders of the SAR - in the area of ​​the logistics point (MTO) of the Russian Navy Tartus.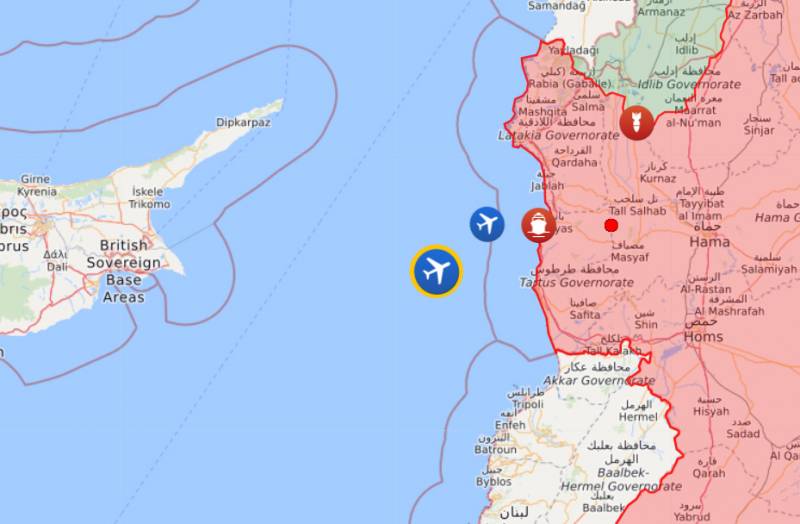 Other sources stated that two American aircraft could fly to the shores of Syria at the moment. There are no official reports at the moment.
It can be assumed that it was Russian military facilities on the coast of the Syrian Arab Republic that were interested in the American plane (or planes).
Boeing P-8 Poseidon aircraft are capable of carrying up to 9 tons of various weapons, including small 324-mm Mark 54 torpedoes.
Earlier, the United States considered the possibility of withdrawing its contingent from Syria. At the same time, it was stated that the United States did not intend to completely scale back its air force presence in the Syrian direction.