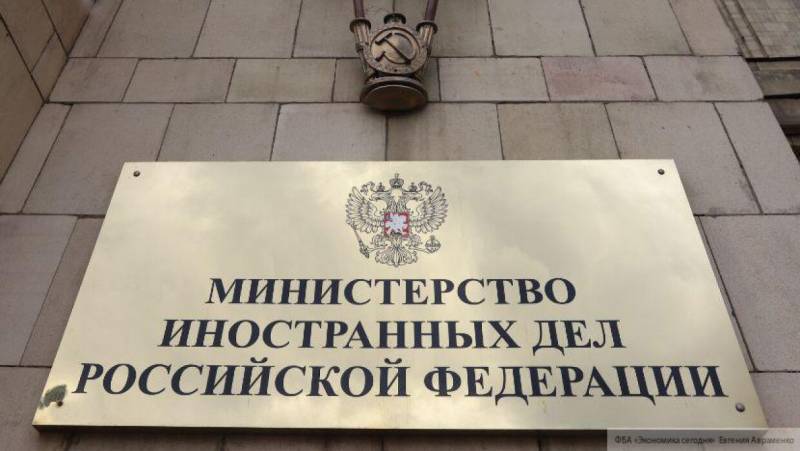 Russia continues to impose restrictions on US diplomatic missions on Russian soil in response to unfriendly actions against Russia. Today US Charge d'Affaires in Russia Bart Gorman was summoned to the Russian Foreign Ministry.
Gorman was presented with a note announcing that changes are being introduced in the procedure for moving across Russian territory with respect to employees of American embassies and consulates. Deputy Foreign Minister Sergei Ryabkov spoke with the temporary attorney. He also informed Gorman that Russia is not going to stop there and in the future the American embassy will be notified of the introduction of new measures against the United States. Currently, Bart Gorman replaces US Ambassador John Sullivan, who went to Washington "for consultations."
Thus, Russia continues to retaliate against the US sanctions announced by Biden on April 15. As previously announced at the Foreign Ministry, Moscow is expelling ten American embassy employees, banning eight high-ranking officials from the Joe Biden administration, banning Russian and third-country nationals from hiring at the US embassy and consulate, and limiting the number of short-term business trips through the State Department. In addition, the work of American foundations and NGOs that interfere in Russian politics is being stopped.
The Foreign Ministry reported earlier that the United States was recognized as a "unfriendly" state to Russia; it topped the corresponding list, which will include a number of other countries recognized as "enemies." Several departments are working on compiling the list at once, and it will be ready soon.