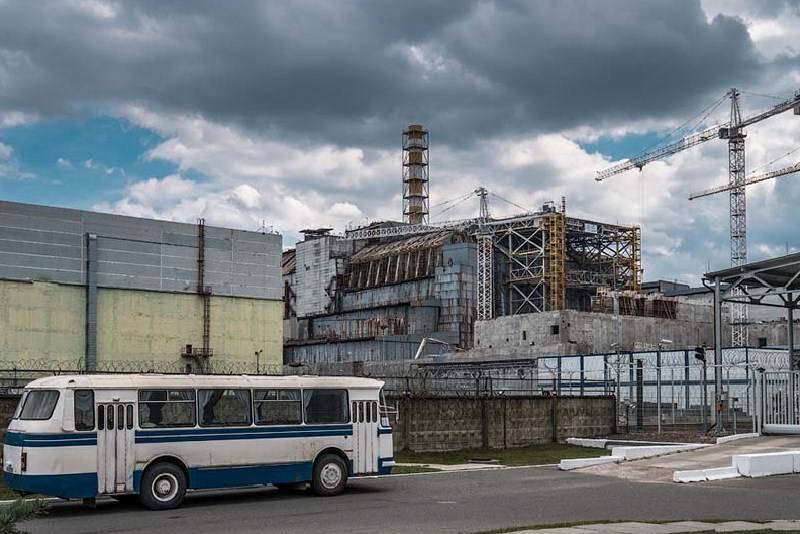 The reactor of the fourth power unit of the Chernobyl nuclear power plant, located near the city of Pripyat, Kiev region, was destroyed on April 26, 1986. The destruction occurred as a result of an explosion, as a result of which a huge amount of radioactive emissions appeared in the atmosphere. In terms of the number of victims, economic and environmental damage, this disaster became the largest in the entire
history
the existence of nuclear power.
This sudden misfortune has turned the lives of thousands and millions of people. The peaceful atom suddenly stopped serving people and became a terrible threat to them, bringing disease and death.
This year marks the 35th anniversary of this sad date. Of course, this is not a reason for some kind of celebration, but you need to remember this event so that nothing like this will happen again. Moreover, Chernobyl today remains a source of potential danger.
On this day, we pay tribute to all the surviving liquidators of the Chernobyl accident and other man-made disasters. And Eternal memory to those of them who left us forever.
By April 26, it is customary in the post-Soviet republics to remember the Chernobyl disaster and those who, at the cost of their health, liquidated it. Now they talk about the tragedy we have experienced, not letting us forget about it.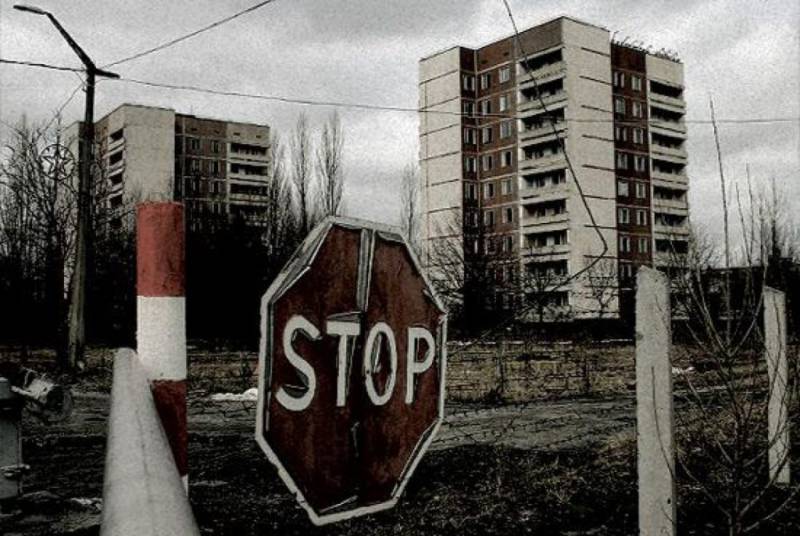 Former pilot of the Mi-26 helicopter Pavel Stadnikov recalled his participation in the liquidation of the accident in
interview
Belarusian news agency BELTA. In 1986, he poured molasses on a nuclear reactor and the vicinity of the station from the air to stop the spread of radiation.
It was not scary over the reactor, it was scary to look down on the dead city of Pripyat. Were we afraid? Probably not. We are military pilots, there is the concept of an order. Smoke was coming out of the reactor, and we have planned flights, we are performing the task, we are saving a great country and, as it turned out, the whole world!
- recalls the pilot-liquidator.
According to the resolution of the UN General Assembly, since 2017, this date has acquired a global status and is now considered the International Day of Remembrance of the Chernobyl Disaster.
And today the editorial board of Voenny Obozreniye pays tribute to all veterans and liquidators of the consequences of man-made disasters. These people, at the cost of their health, and often their lives, eliminated threats, saving millions of often unsuspecting people.