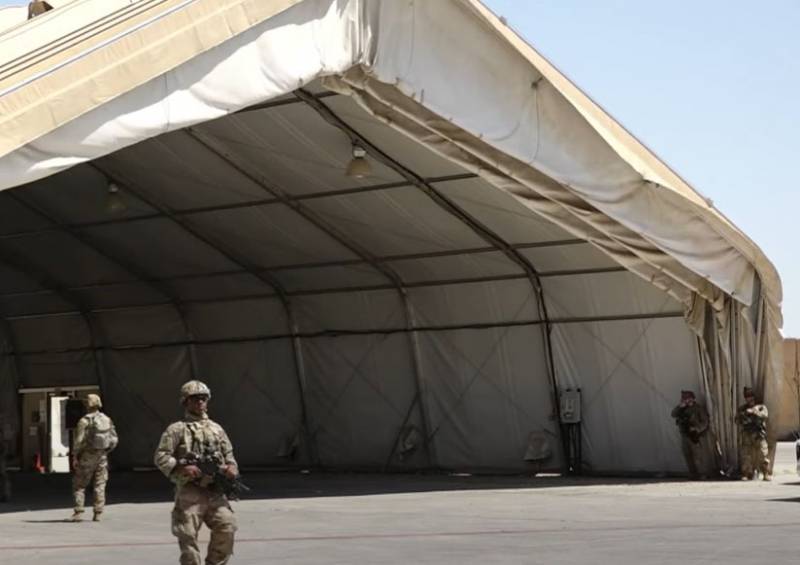 Information came from Iraq that one of the American bases came under rocket fire. This is reported by the Iraqi media, citing the military department.
The materials say that at least three missiles were fired at a US military base located in the immediate vicinity of the airport of the Iraqi capital, Baghdad. This is the Victory base through which all the logistics operations of the US troops in Iraq are carried out.
Reports say that "one of the missiles fired at the military base exploded near the airstrip."
No casualties, including among the US military, have been reported at the moment. At the same time, the United States claims that the missile attack was carried out by pro-Iranian forces.
Recall that this is far from the first missile attack on US military facilities in Iraq. Earlier, at least three times (including under Trump), the bases of American troops in Iraq were subjected to shelling. The most intense shelling was carried out after the American special operation against the Iranian General Qasem Soleimani.
It should also be noted that consultations on the possible return of Washington and Tehran to the so-called "nuclear deal" are underway in Vienna these days.