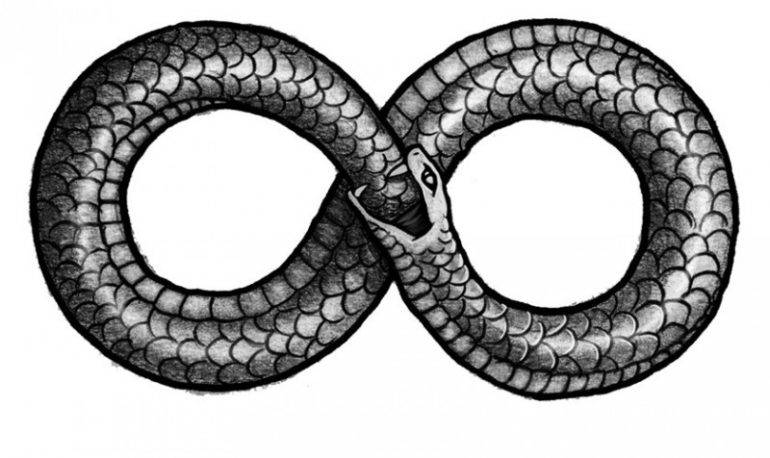 Who expects from the article to analyze the current situation in the world or
News
- I will disappoint. There will not even be a washing of bones for individuals - only definitions of terms and an explanation on simple analogies.
To begin with, let's define the essence of the concept. Literally the word "propaganda" can be translated from Latin as "subject to dissemination." And initially it was used in the spread of Catholicism ("congregātiō de proragandā fidē" - the name of the organization founded by the Pope in the seventeenth century to spread the faith). In modern times, this term means
systematic process
open dissemination in society of ideas, views and opinions. The goal is to form public opinion in relation to the subject of propaganda with subsequent appropriate actions.
The subject of propaganda can be anyone or anything: from a specific person or event, to a state system or an era. We are all an object.
It turns out that any person or organization that broadcasts an opinion in order to influence the interlocutor / opponent is a propagandist. Convinced a friend to go to the film, simply by telling the most successful moments in the film - a propagandist. I convinced my colleagues to celebrate the holiday in a restaurant, because there is good cuisine - a propagandist.
But one should not confuse propaganda with advertising, and even more so with the manipulation of consciousness. Advertising is
property presentation
product or service. Consciousness manipulation is
way to manage actions
the object to which it is directed. Agitation is a private form of political propaganda.
According to its properties, propaganda is divided into constructive (positive) and destructive (negative). If the constructive one shows the positive aspects of the idea of ​​the propagandist himself, then the destructive one demonstrates why someone else's idea is bad. In both cases, propagandists often do not disclose their minuses and other people's pluses (but more on that below). Also, do not confuse destructive propaganda with slander, disinformation and banal lies.
Forms of propaganda can be presented as purely informational (posters, brochures, books, magazines, films, works of literature) and informational and analytical materials (lectures, talks, TV programs). Propaganda channels - any channel for disseminating information.
The main advantage of propaganda is that, with successful propaganda, the subject
himself
makes a decision that is beneficial to the propagandist, and further defends it. The main disadvantage is that if the propagandized idea itself is weak, it will not have an impact.
Thus, the propagandist must himself be sure of the correctness of the views that he is spreading, and be able to defend them in front of the object. Often, the propagandist himself came to the idea, looking at the world around him, saw its confirmation and is firmly convinced of its correctness. Otherwise, it is not a propagandist. An entity that benefits from a lie is not a propagandist, and a lie is not propaganda, but a lie.
So why is propaganda the ouroboros of modern information warfare?
The fact is that the dissemination and further upholding of their ideas in the realities of the surrounding world is associated with going beyond this very propaganda. The propagandist is forced to take measures that discredit the idea itself or its goals. If this is not done, then the opponent will use them earlier and win. And the one who accepted his idea will defend it, and react extremely negatively to your propaganda.
And vice versa - by applying a bit of lies or understatements, your idea (undoubtedly correct) becomes dominant. And a bright future is just around the corner. But in the end you have to make excuses or influence the dissatisfied. Vicious circle. A snake devouring itself.
So we get a lot of propagandists, both from one side and from the other, who broadcast correct thoughts and reliable facts, but there is no trust in them.
In general, propaganda itself is
tool
!
And in whose hands it is and what purposes it serves is a completely different question.