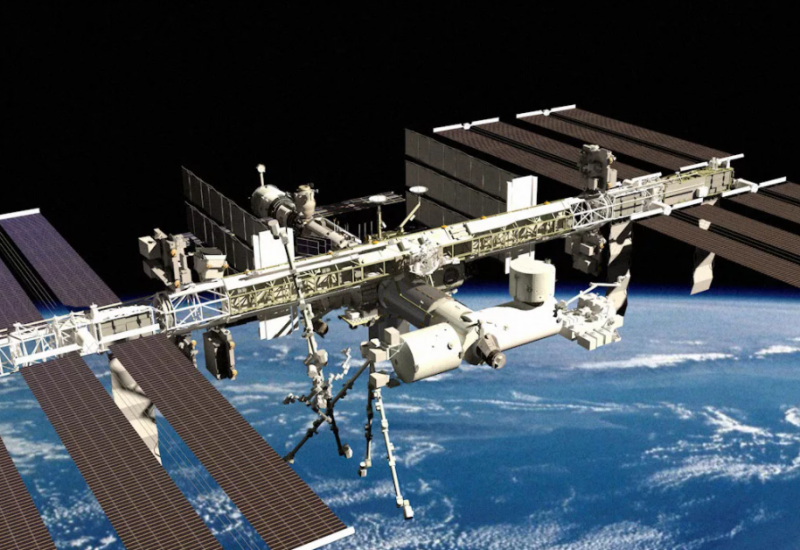 At the initial stage, the new Russian space station will consist of four modules, later it will be expanded to six. This is stated in the report of RSC Energia.
According to the information that has appeared, at the first stage, the new station will include four modules: basic, scientific and energy, nodal and gateway blocks. Then the target and production are added to them. The station should also be equipped with a spacecraft service platform. The first module for the station is already being manufactured; we are talking about the scientific and power unit, which was intended for the ISS. After deciding on your own station, it will be slightly altered.
Judging by the latest statements from Roscosmos and Energia specialists, the first module will be sent into orbit in 2025, the station itself will be deployed by 2030. It is a little unclear whether this will be the deployment of all six modules or only the first four.
According to preliminary data, the new station will not be permanently inhabited, it is planned to make it "visited" once or twice a year. Transport ships will fly more often - up to three per year. The station's crew will be 2-4 people, depending on the tasks performed in orbit; it is planned to place robots in orbit.
Roscosmos confirmed the calculations of specialists that by 2025 the ISS modules will have reached 80% of their service life and their maintenance will cost the amount comparable to the construction of a new station.
What will happen to the Russian segments after Russia leaves the ISS is still unknown. There is talk that it can be transferred to NASA management, commercial use of the modules is possible, and the option with complete conservation is possible. While these are all assumptions, specific negotiations have not yet been conducted.