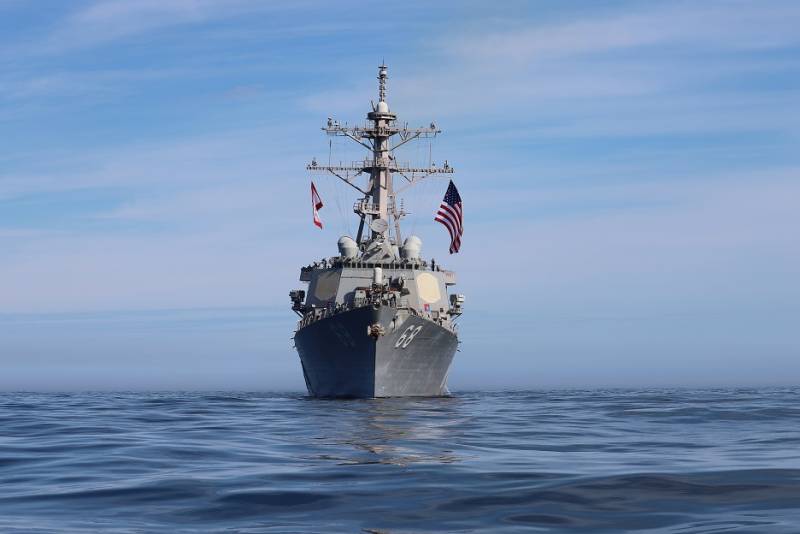 It became known that "temporarily" a US Navy ship would join the British carrier strike group in the Mediterranean. This is reported by the British press. The reasons are told.
In the material of the British media it is reported that this is due to the direction of two warships of the British Royal Navy from the aircraft carrier strike group in the Black Sea "to contain Russia." Thus, the British AUG would have been reduced by 2 ships in quantitative terms.
From the British press:
In order not to reduce the combat effectiveness of the British Aircraft Carrier Strike Group (AUG) in the North Atlantic and in the Mediterranean Sea, after sending 2 ships to the Black Sea, the US Navy ship will temporarily become part of it.
This information is confirmed by the press service of the US Navy. The reports say that the Arleigh Burke-class missile destroyer USS The Sullivans is directed to "restore combat capability" of the British AUG.
From the report:
The Arleigh Burke-class missile destroyer USS The Sullivans (DDG 68) has already left base in Mayport, Florida and headed towards Europe to support the British aircraft carrier group.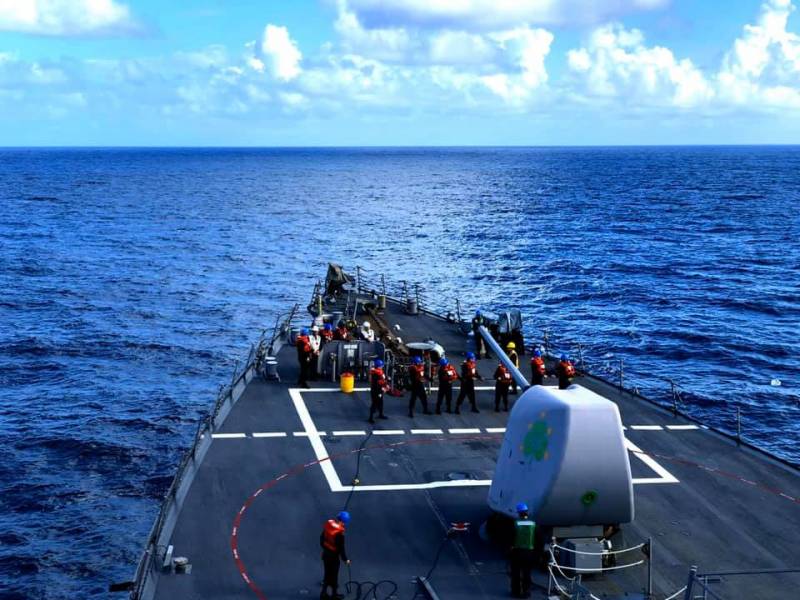 Previously, this ship has already operated as part of the British AUG.
The US Navy ship will perform missions in conjunction with the British aircraft carrier Queen Elizabeth.
A few days ago it was reported that two warships, the Type 45 destroyer and the Type 23 frigate, would leave the British Navy's carrier group in the Mediterranean and go to the Black Sea. The Turkish side has been notified of the passage of the Dardanelles and the Bosphorus.
We will remind that Washington earlier refused to send its warships to the Black Sea, having withdrawn the corresponding notification from Turkey. Britain decided to take over the palm.
The dispatch of the US Navy ship to the British AUG was linked in the British press with the departure of the US Ambassador from Moscow after the urgent recommendations of the Russian Foreign Ministry.