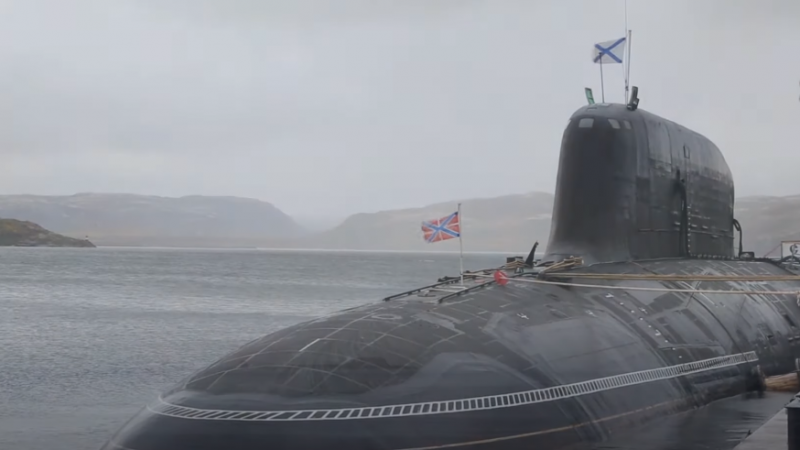 Tests of the Zircon hypersonic missile will be completed in 2021. The head of the military department Sergei Shoigu announced this at the collegium of the Ministry of Defense.
The minister mentioned "Zircon" when he announced plans to test new weapons, which will take place before the end of this year in the North
navy
... According to Shoigu, a total of 79 samples of military equipment are planned to be tested, including 13 ships and vessels, as well as 4 nuclear submarines.
The head of the Ministry of Defense confirmed that the hypersonic "Zircon" will go into service with nuclear submarines and surface ships of the far sea zone. The minister did not say anything about the start of serial deliveries.
Earlier it became known that the state tests of "Zircon" will begin in early summer and will take place in parallel with the surface and underwater carriers. Flight design tests of the rocket from a surface launch vehicle were completed last year.
In early March, data appeared that the Ministry of Defense intends to accelerate the Zircon test program with the aim of adopting the missile into service in the first half of 2022. The frigate "Admiral Gorshkov" and the multipurpose submarine of project 885 (code "Ash") "Severodvinsk" will take part in the tests.
The first official submarine carrier of the Zircons, according to sources in the defense industry complex, will be the Project 885M Yasen-M nuclear submarine Perm.