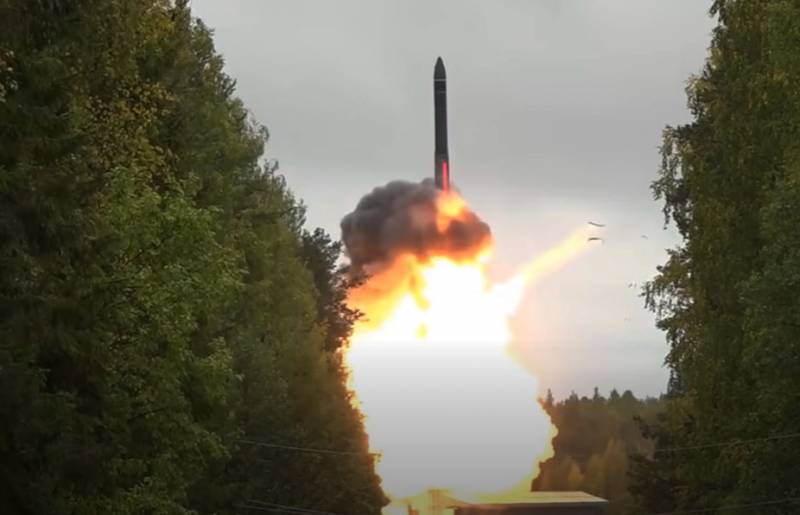 In the military-thematic section of the Chinese media portal Sohu, an article was released on Western claims about the movement of Russian troops. The Chinese author notes an important fact that NATO proposes not to notice its own movements with the advance towards the Russian borders, but instead actively react to checking the combat readiness of the Russian army.
Sohu points out that the US Charge d'Affaires in Ukraine Christina Queen openly stated not only the presence of the American contingent on Ukrainian territory, but also the readiness to increase this contingent numerically.
From the material in the Chinese media:
This is in addition to the fact that the United States and NATO are supplying weapons to Ukraine, increasing the scale and intensity of provocative military maneuvers near the borders of Russia. The British decided to transfer two of their warships in the Black Sea, which, by the way, were sent to the maritime borders of China as part of an aircraft carrier group.
The author writes that, in addition, dozens of F-15 and F-16 fighters were deployed to Poland, which borders the Russian Federation. At the same time, the United States declares that such a transfer is not associated with "the growth of Russian military concentration on the border with Ukraine."
The Chinese author notes the following detail: the West, in its advance towards the borders of the Russian Federation, is so confident in its own righteousness and impunity that it has already ceased to realize the danger of its undertakings. In Sohu:
It's time for the US to remember that Russia actually has hundreds of intercontinental ballistic missiles (ICBMs) waiting in the wings.
It is noted that this will lead to a sobering up of those who have departed from reality.